Important info about VAT. Within the European Union
All prices in our store are shown with 19% VAT.

You will therefore receive immediately after the completed order process a modified order confirmation with the VAT valid in the country of delivery.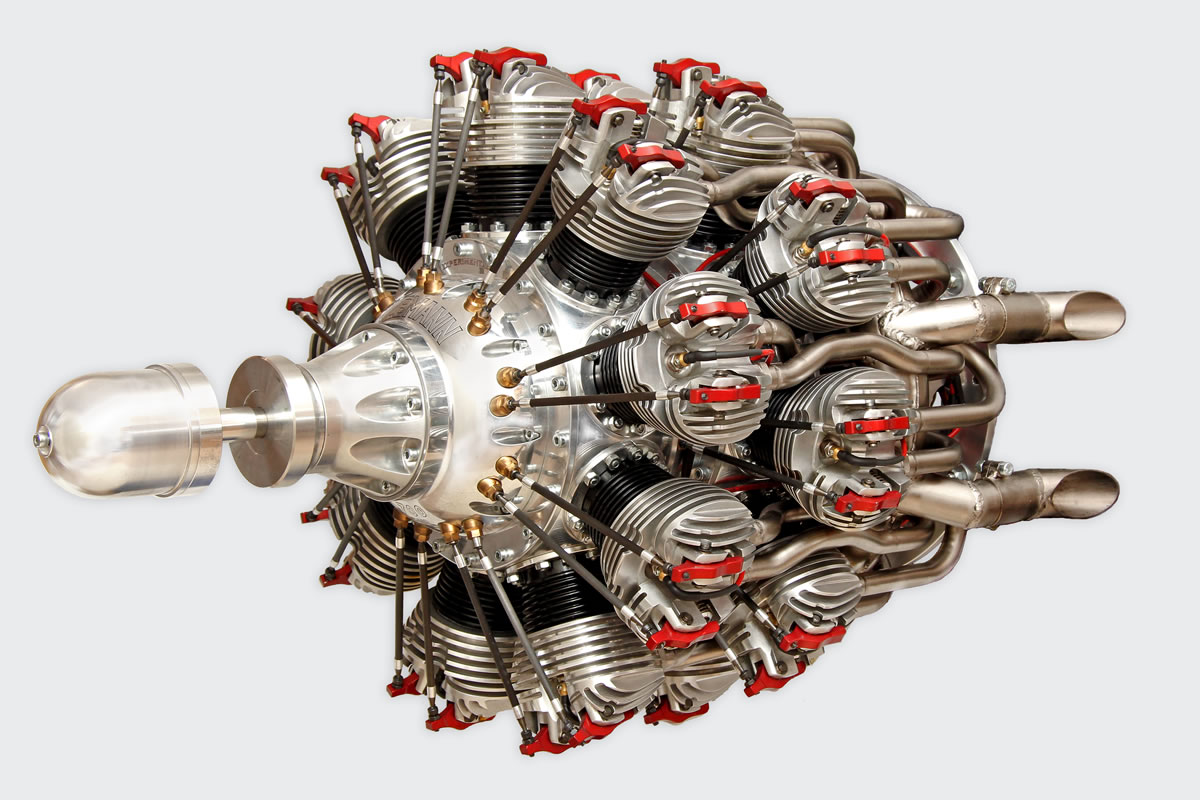 We hope you enjoy browsing our online store !