Seidel-UMS ST 7-250B - Remodeling
The history
At our second radial engine meeting Klaus Uhl (radial engine fanatic) showed me his latest achievement, a Seidel-UMS ST 7-250B, bought at Seidel Triebwerke in Malsch near Karlsruhe. An engine of the second series with countersunk cylinder heads.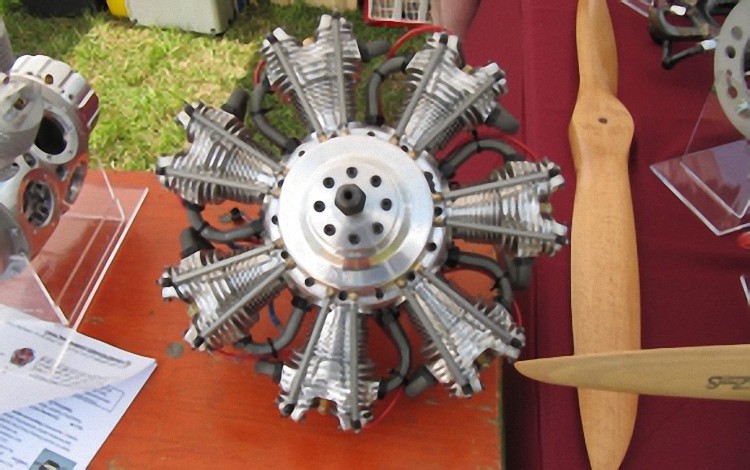 Klaus asked me to do the repair as well as further modification. I gladly agreed. He is after all a faithful participant and helper at our radial engine meetings.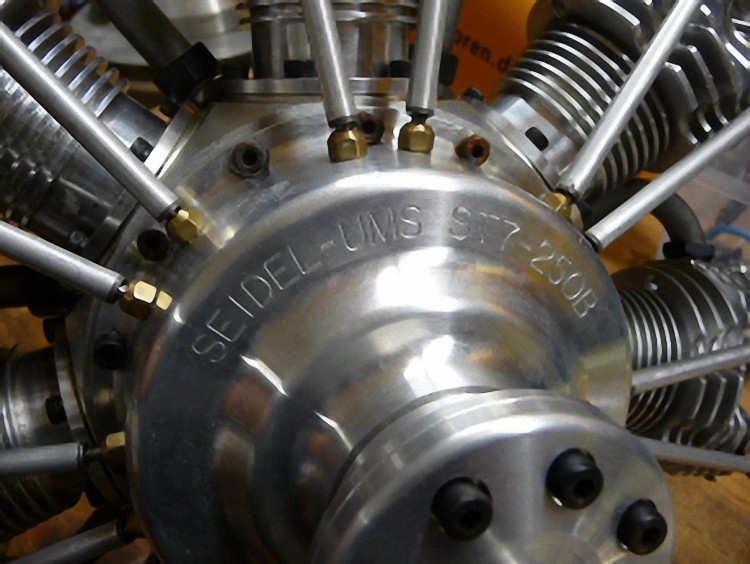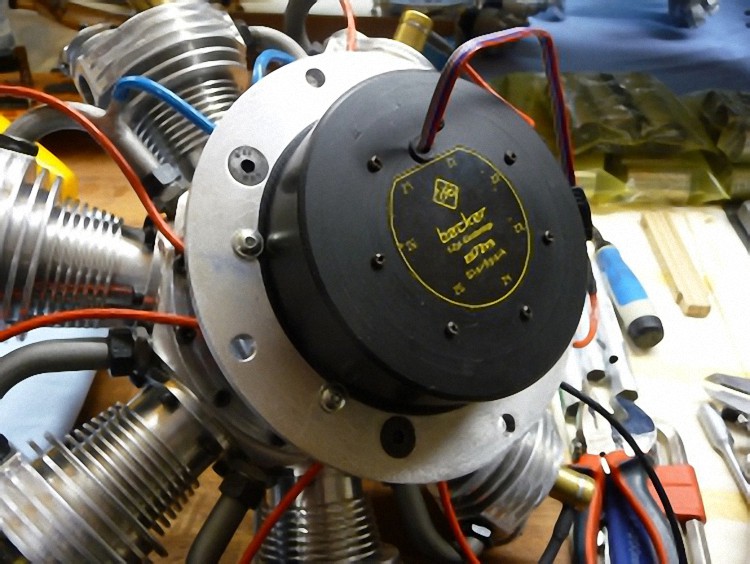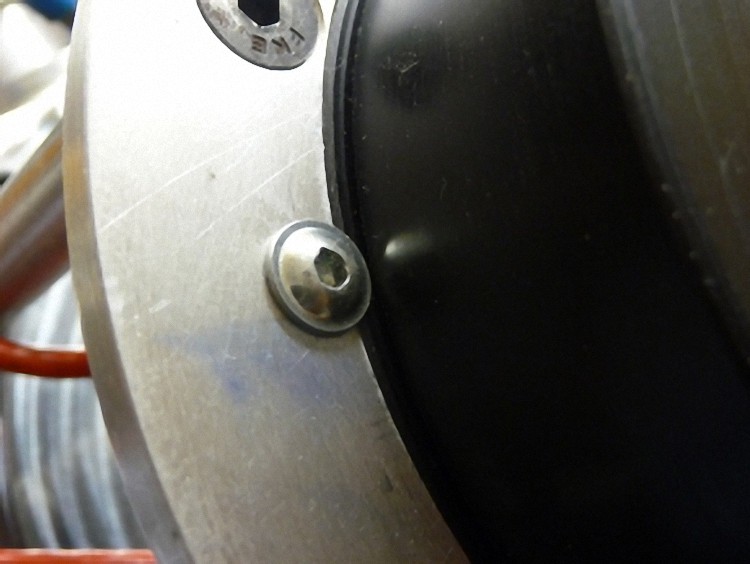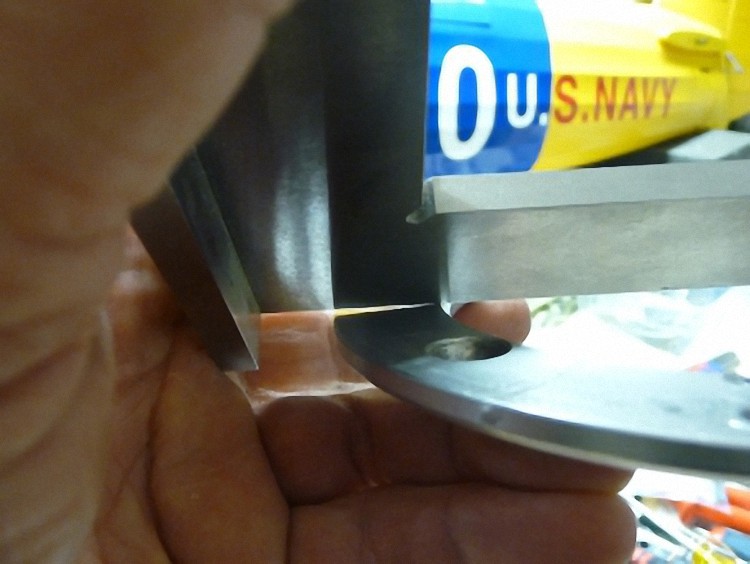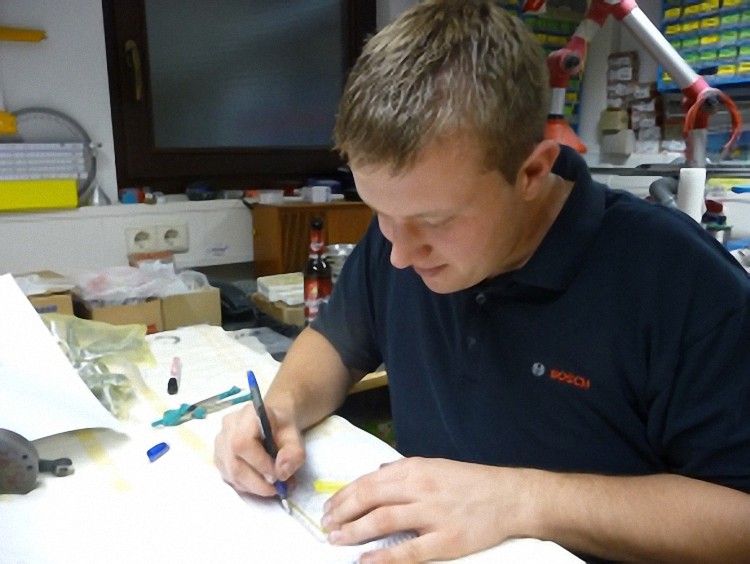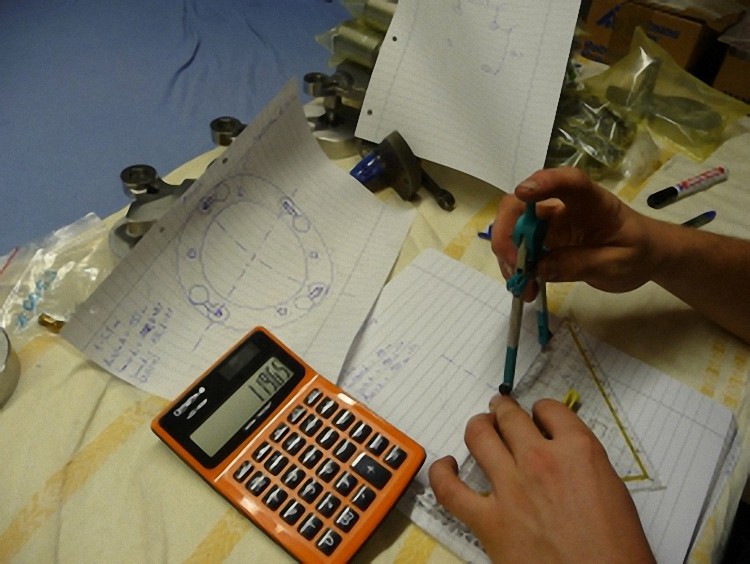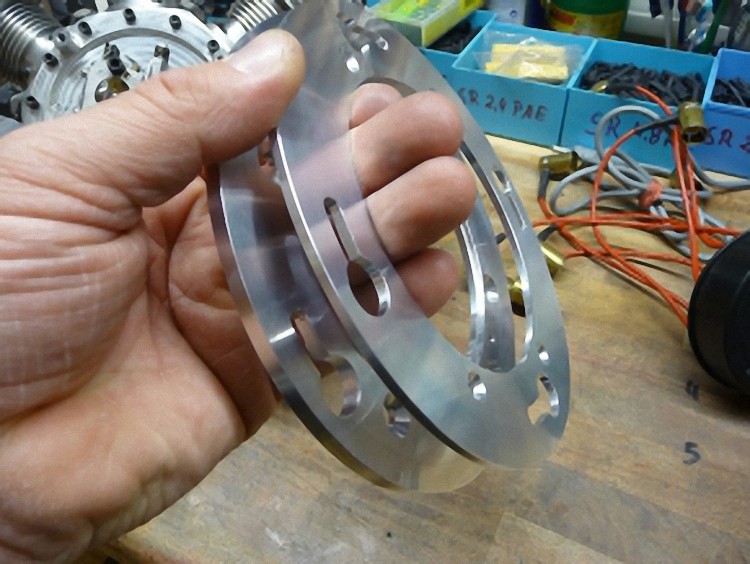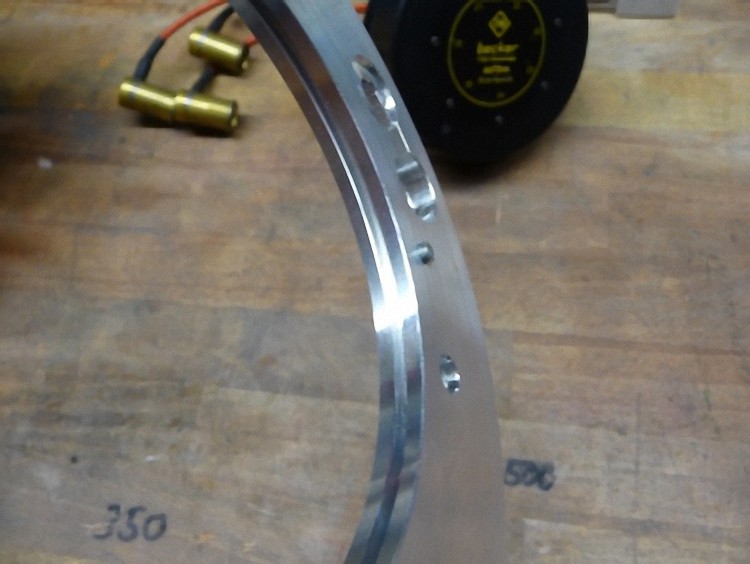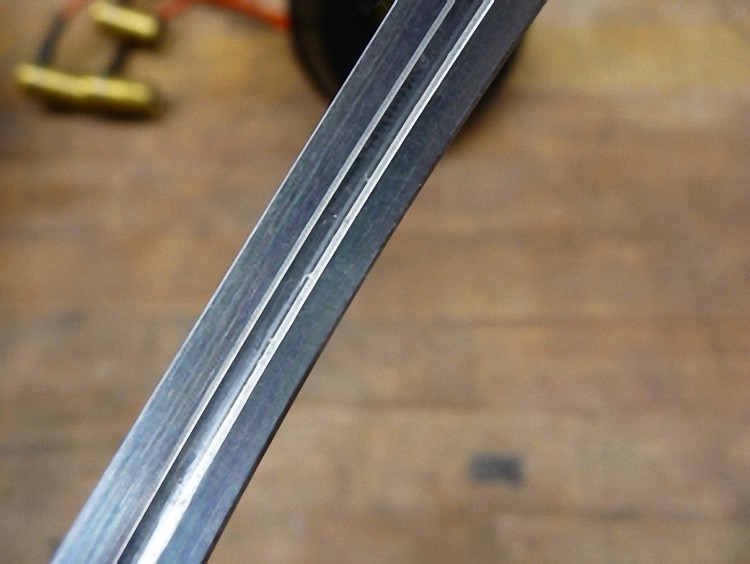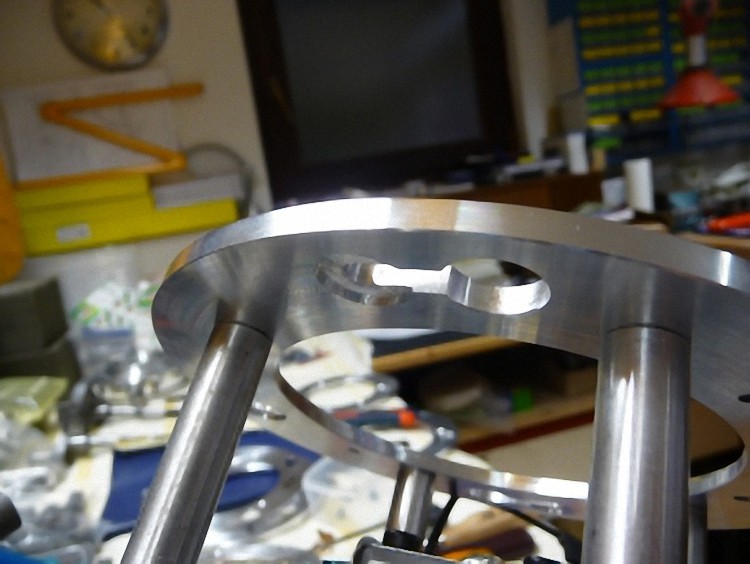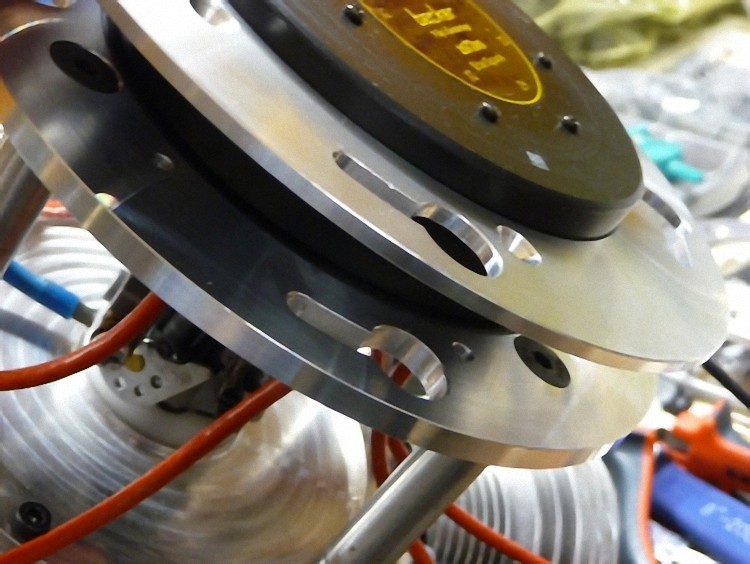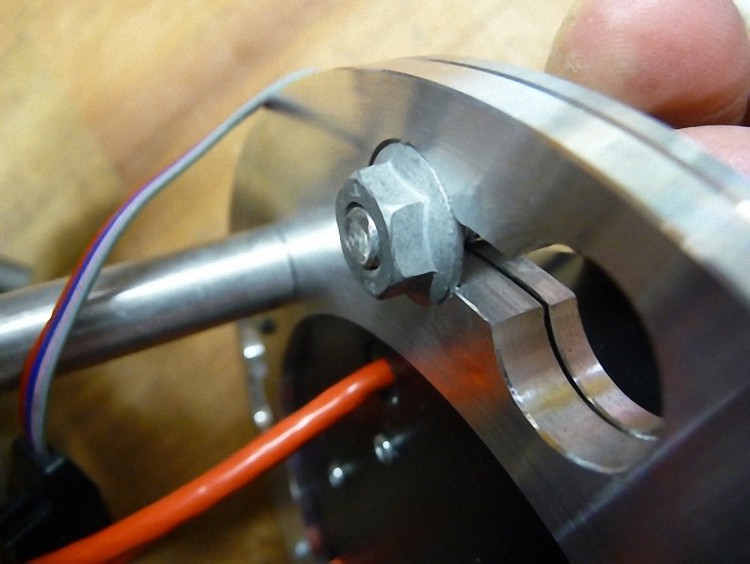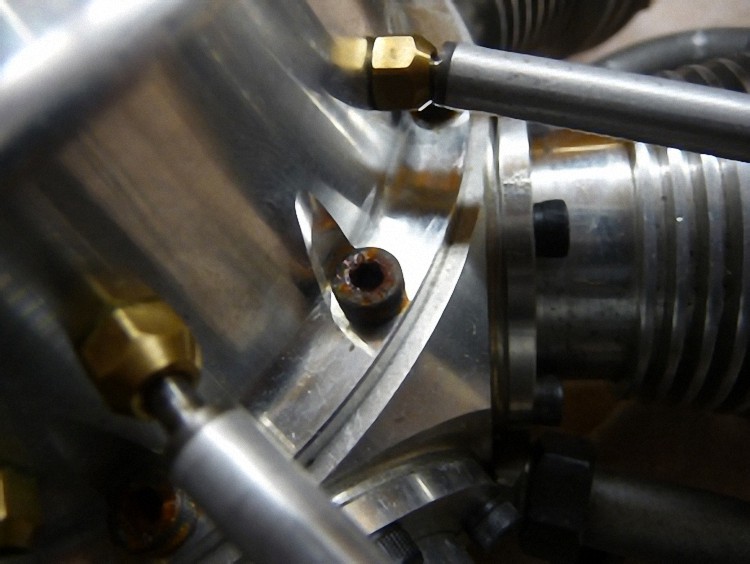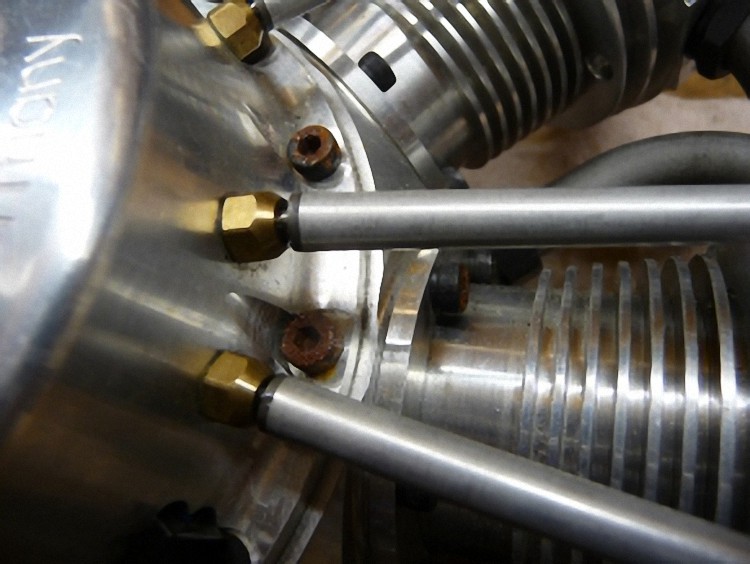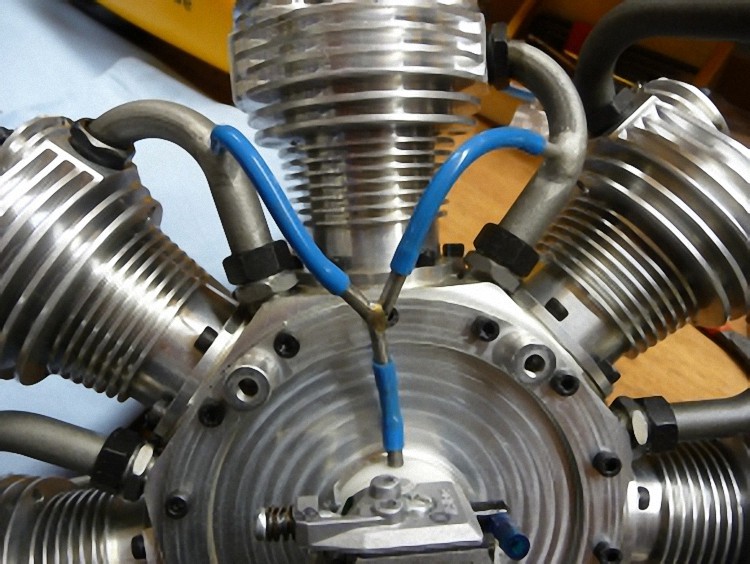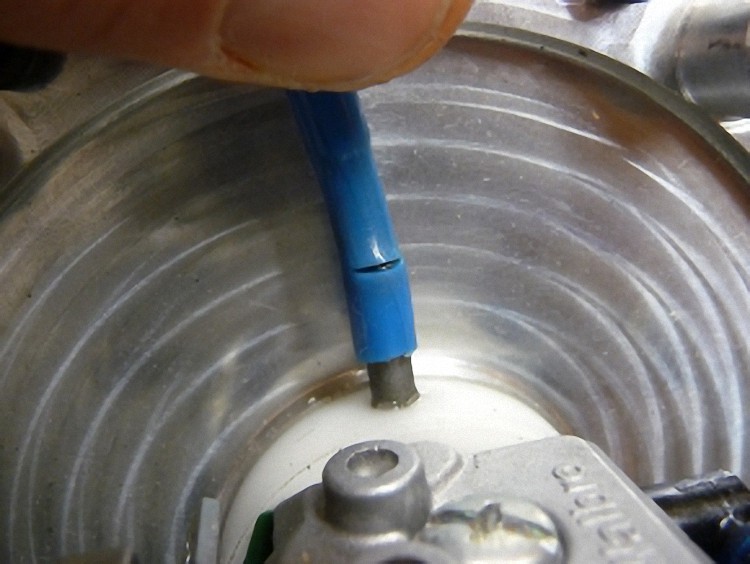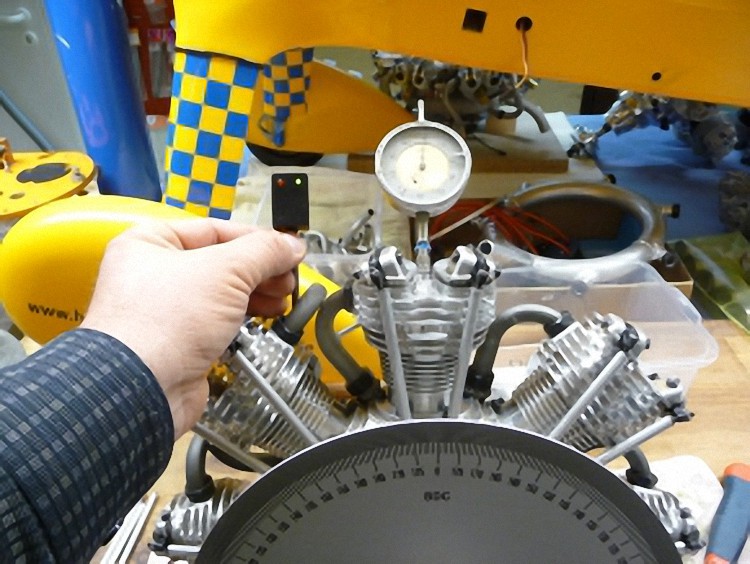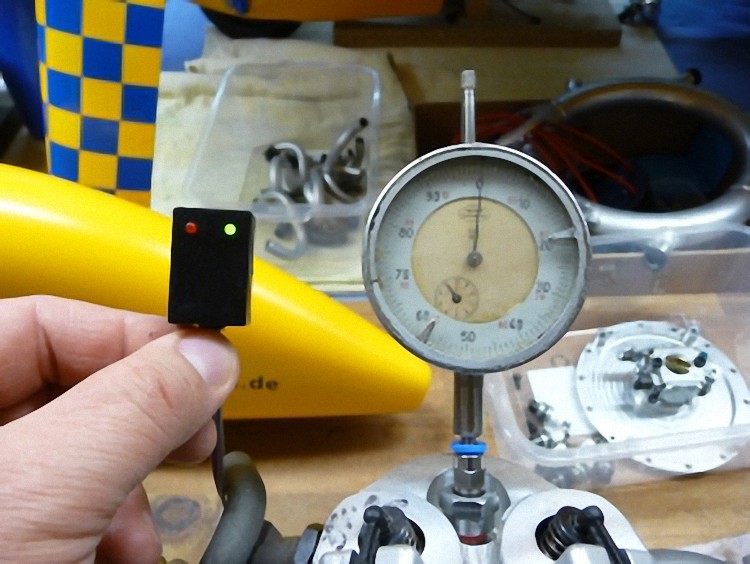 So the ignition was adjusted to 15° prior OT. Usually it should be 0° at OT so the engine doesn't kick back while starting. The ignition then adjusts every 1000 rpm to about 3,9° advanced ignition (i.e. at 5.000 rpm = about 19,5°).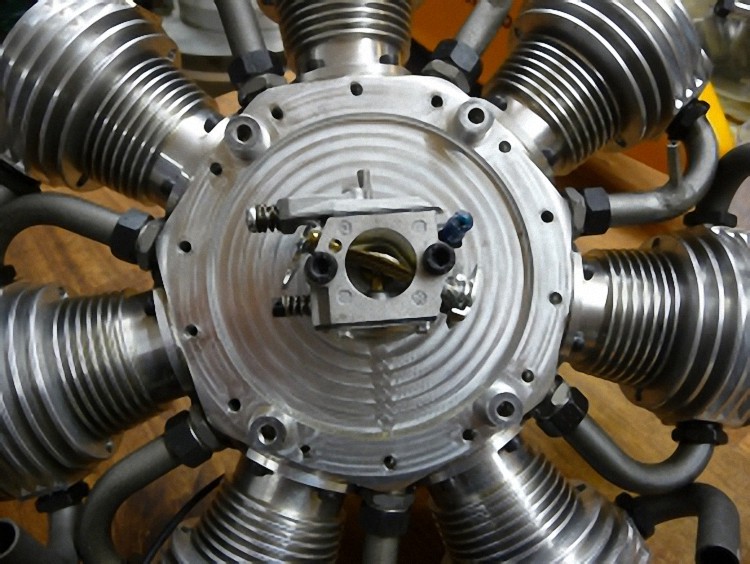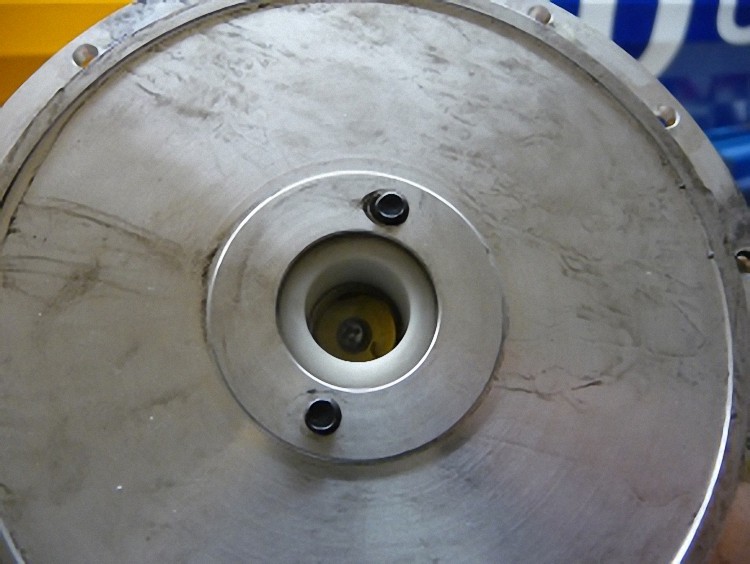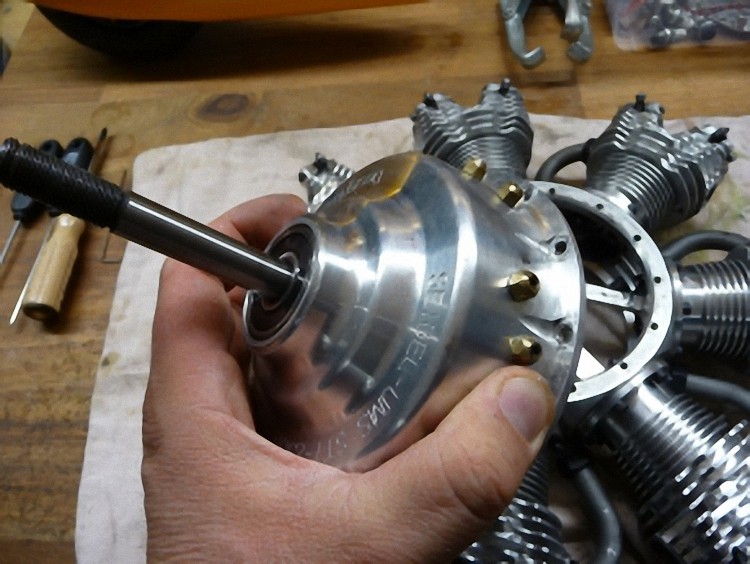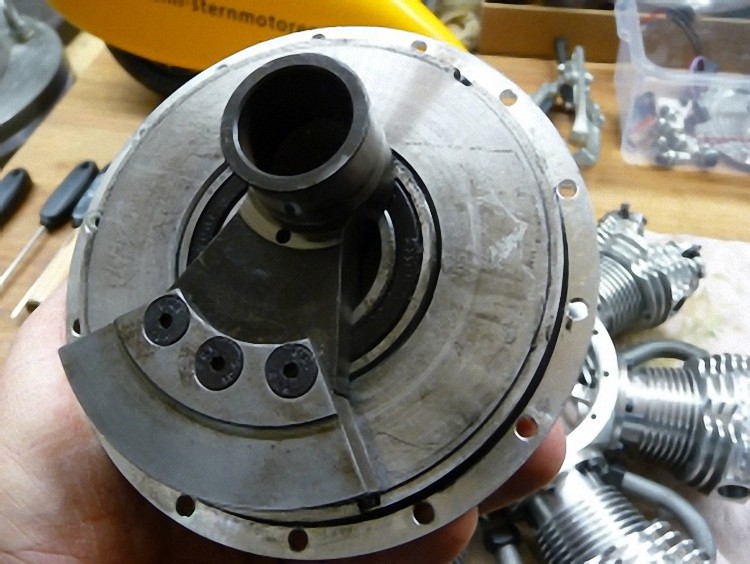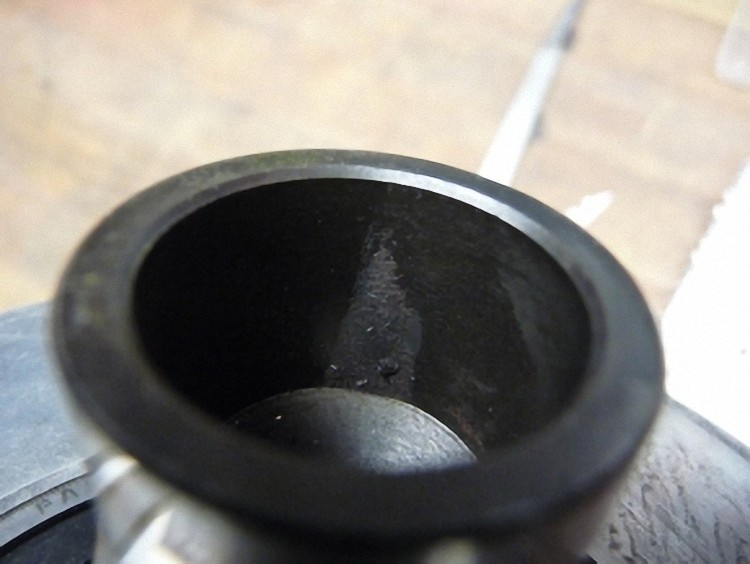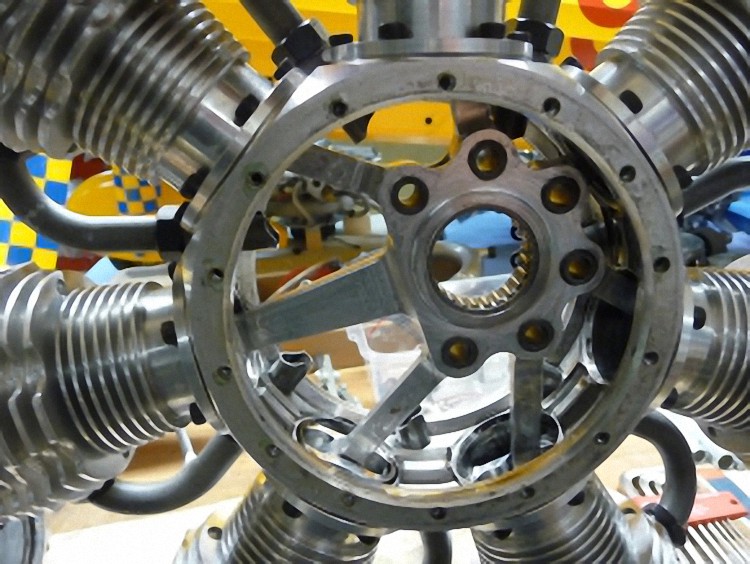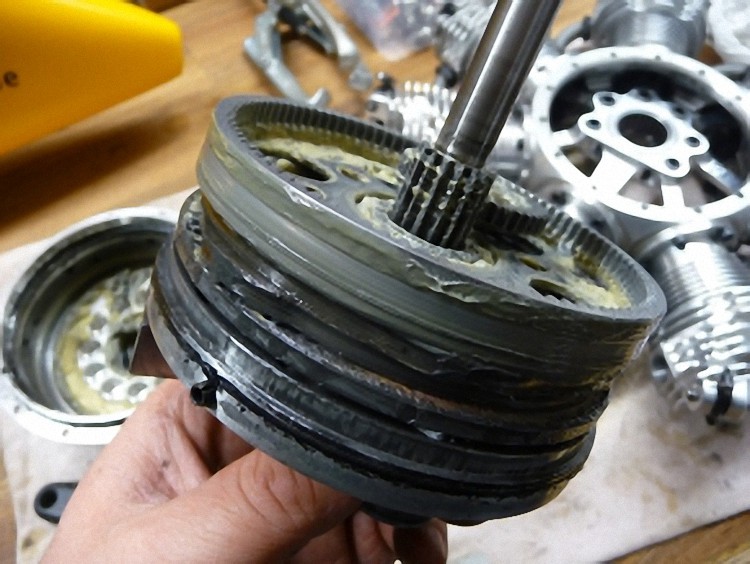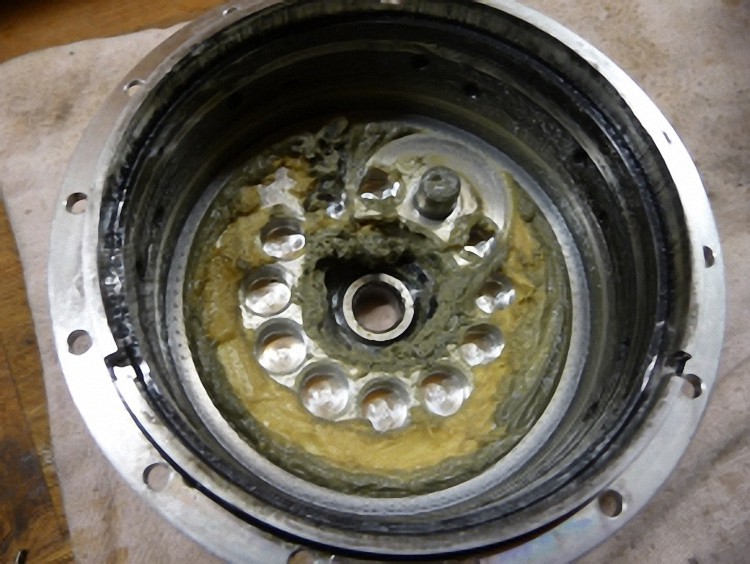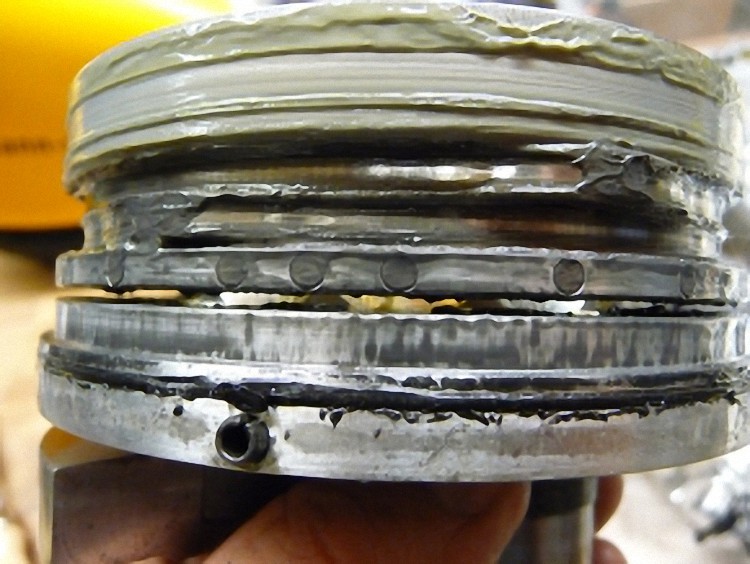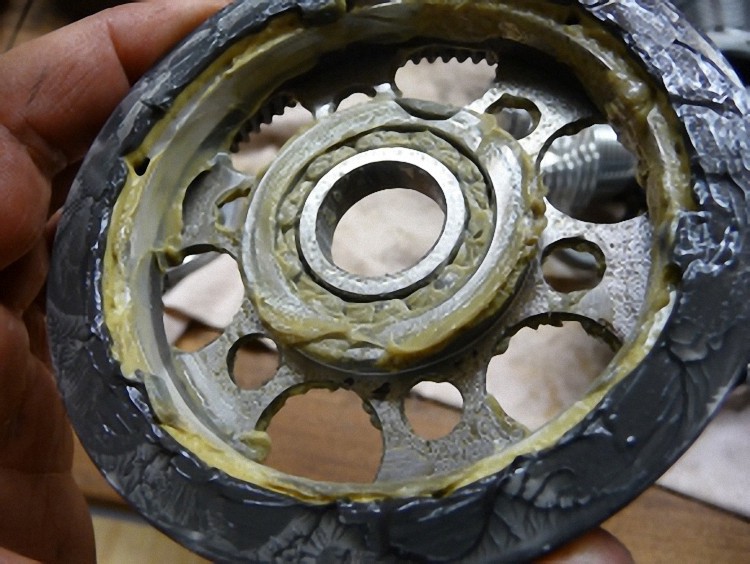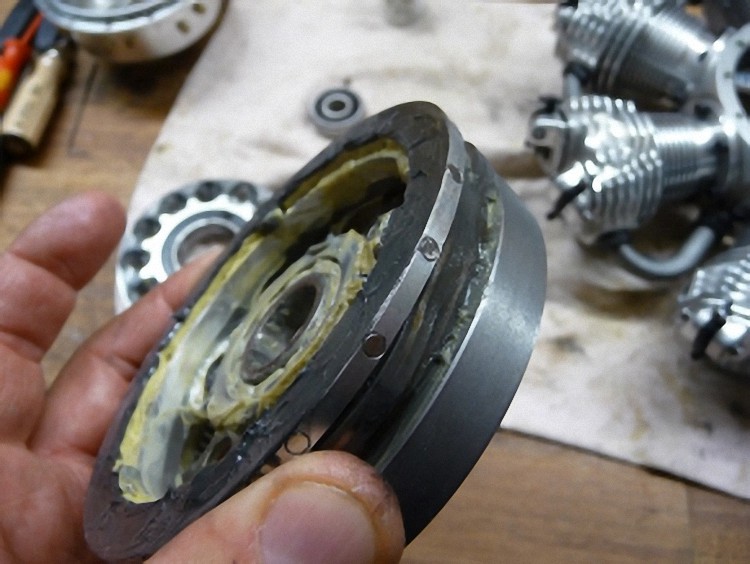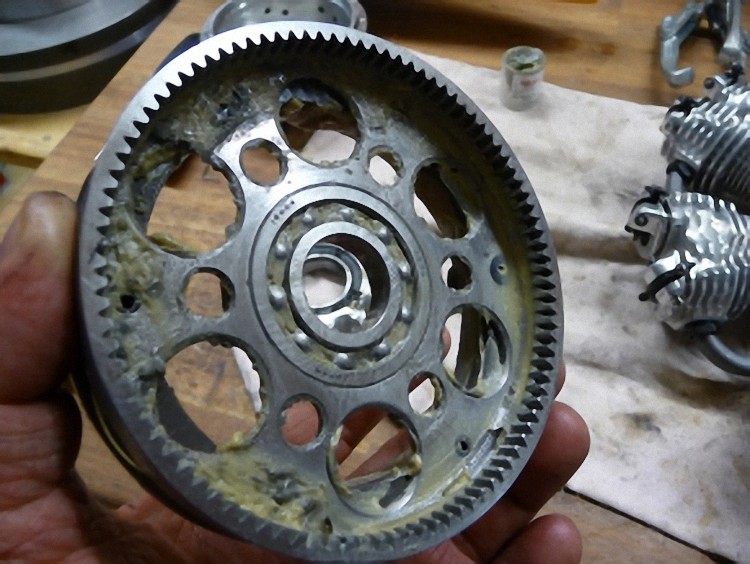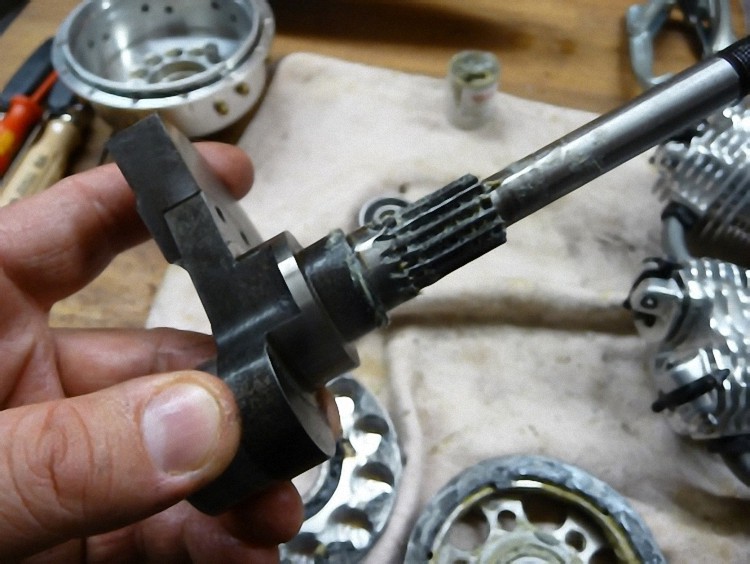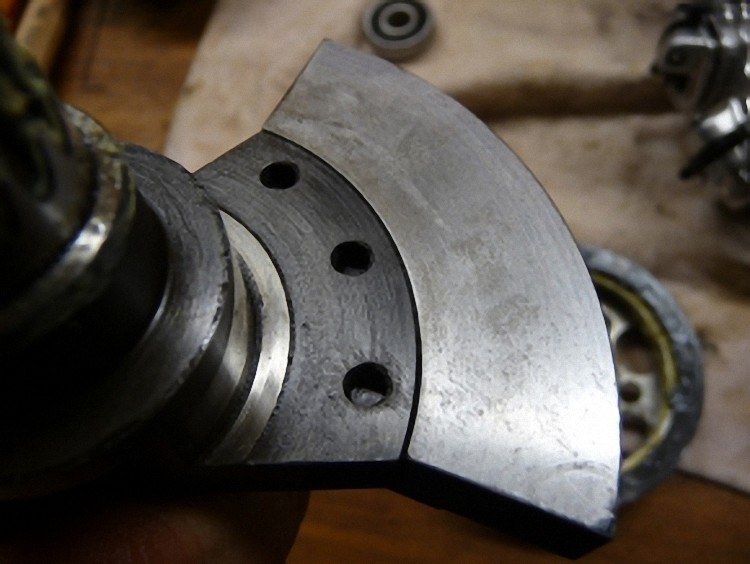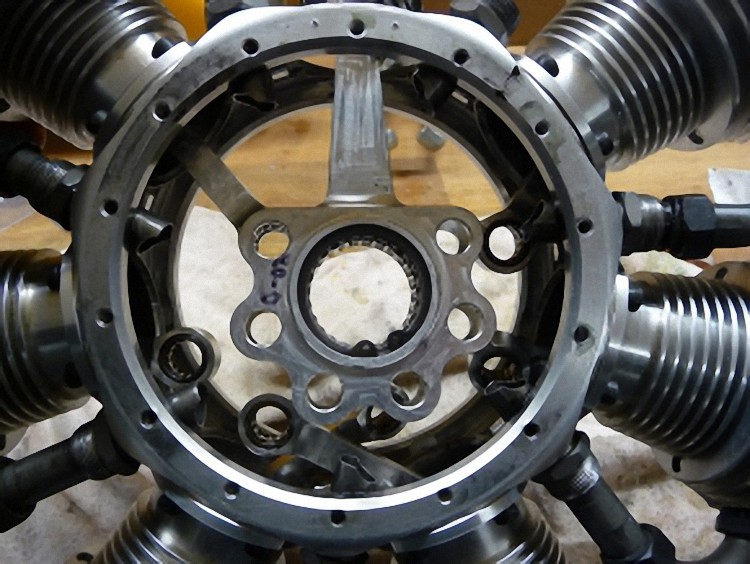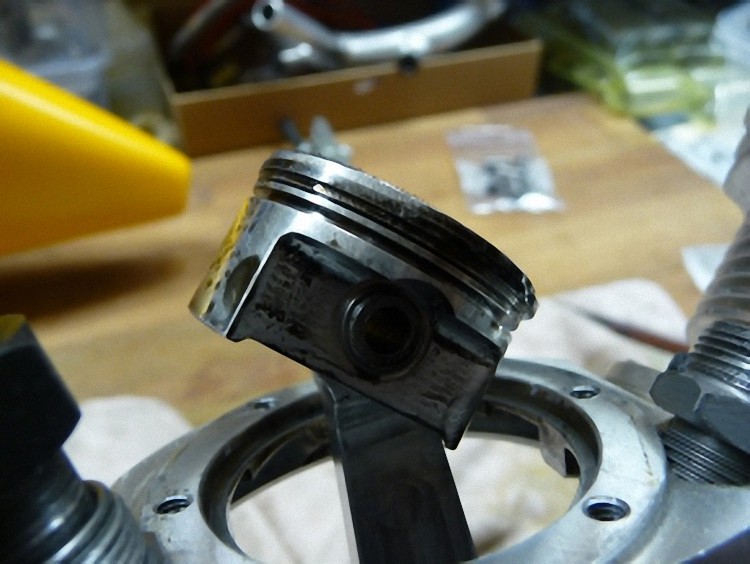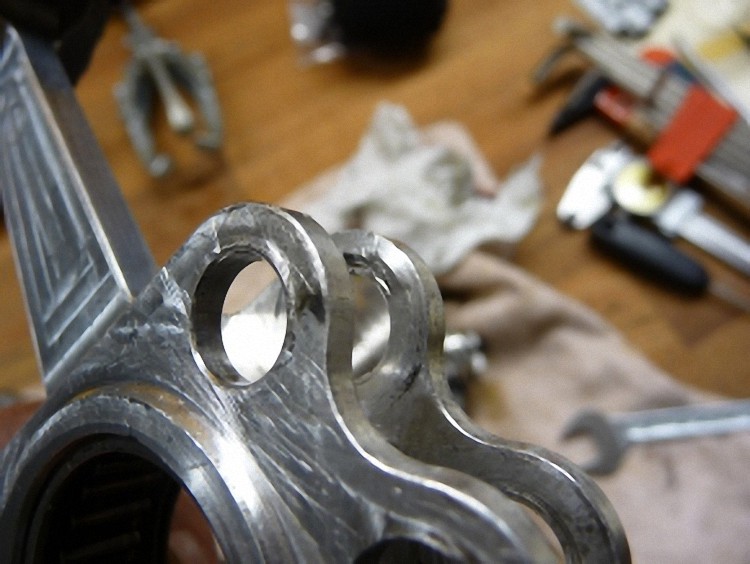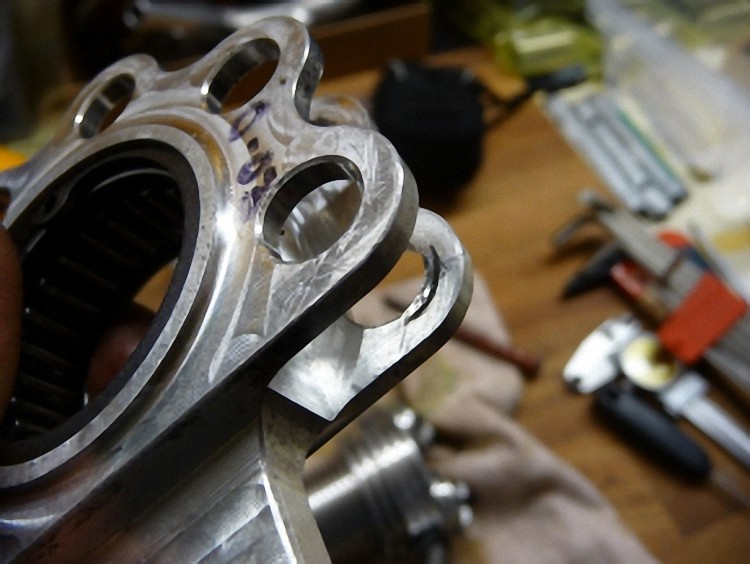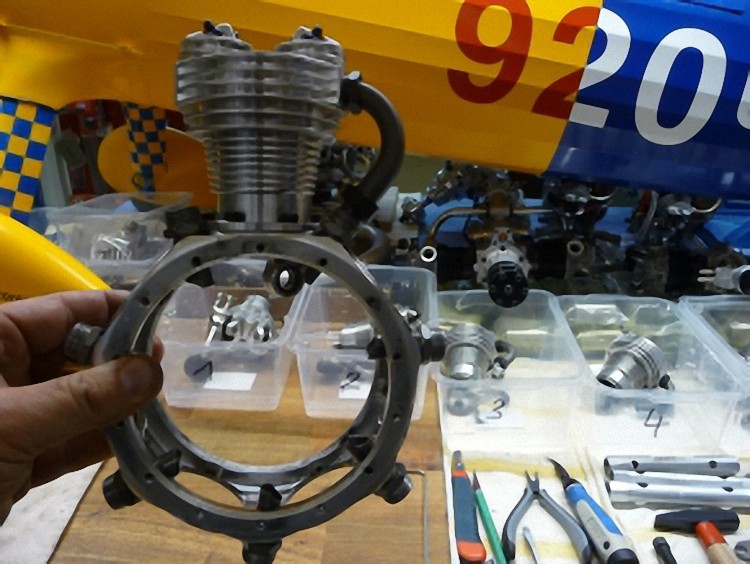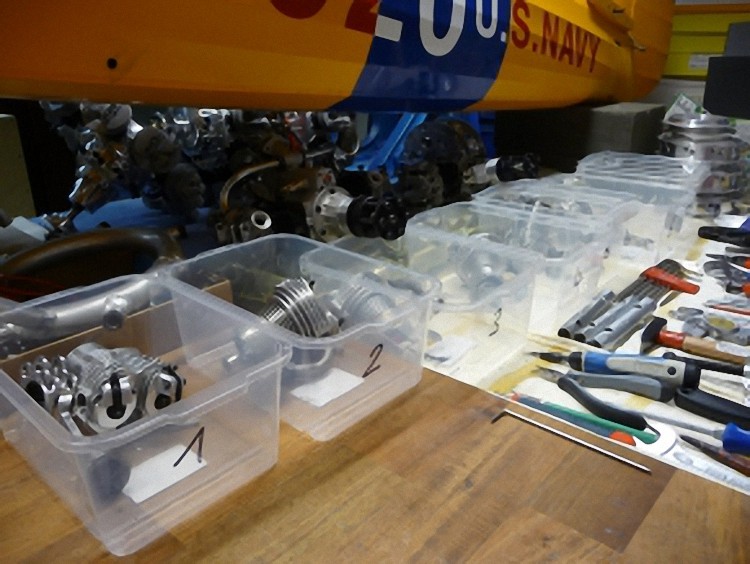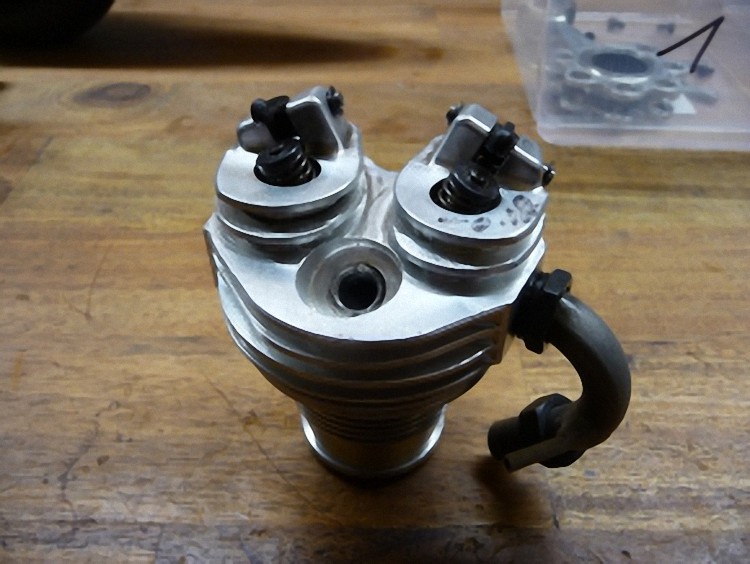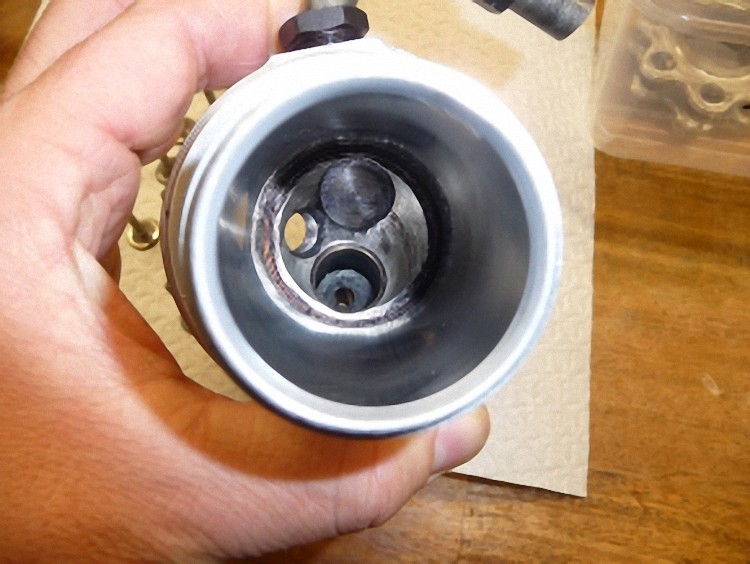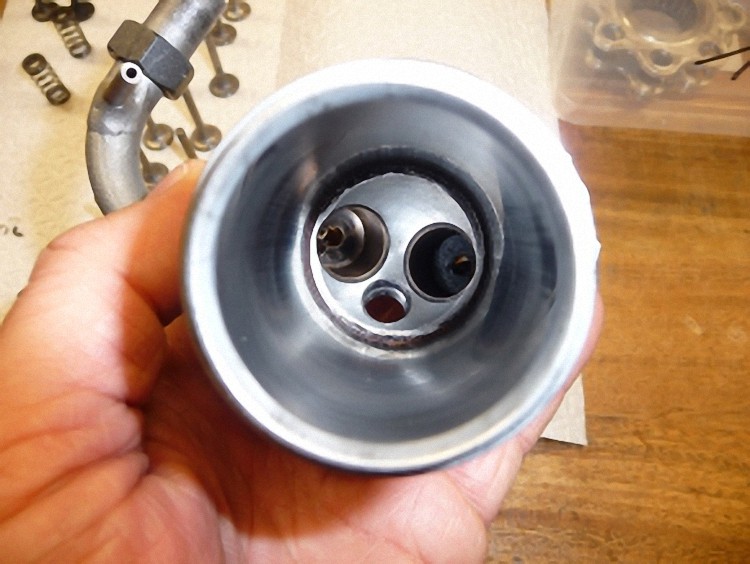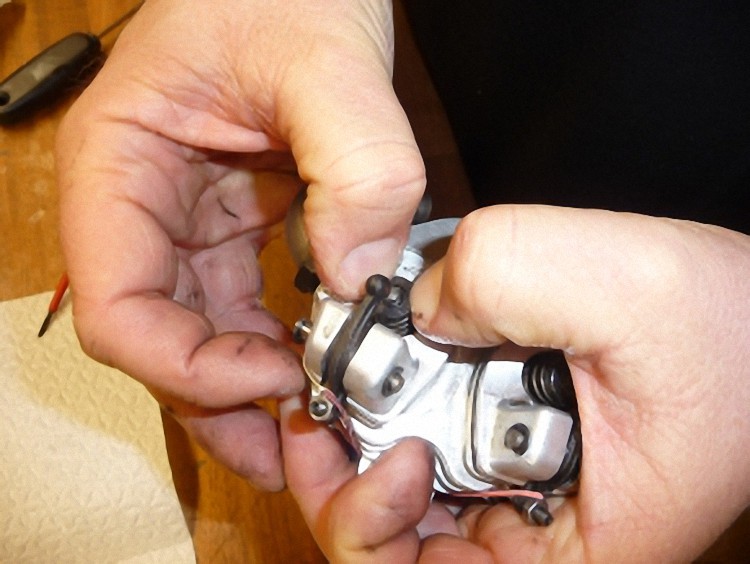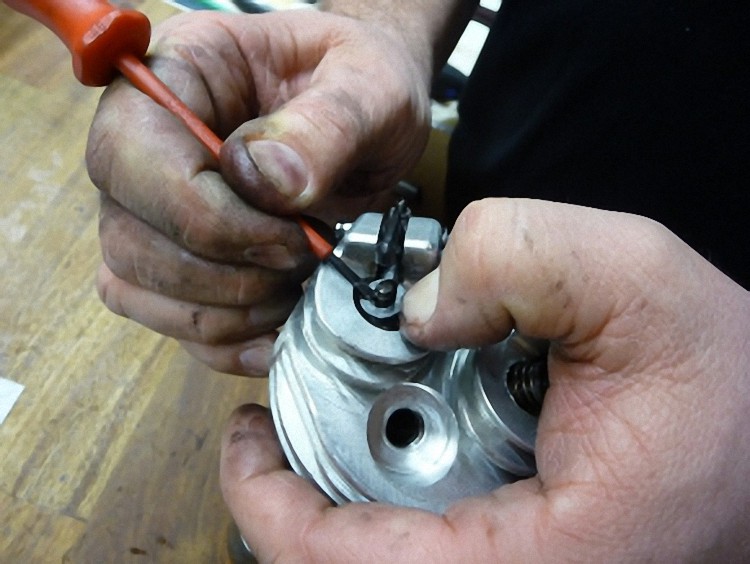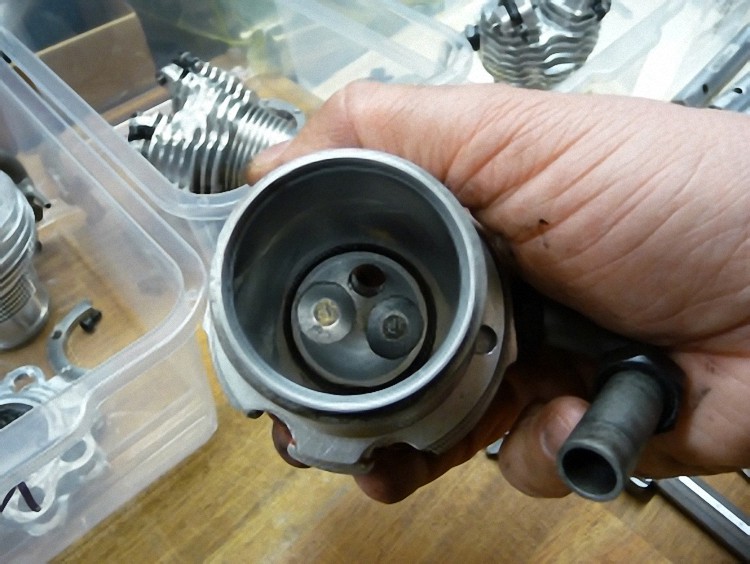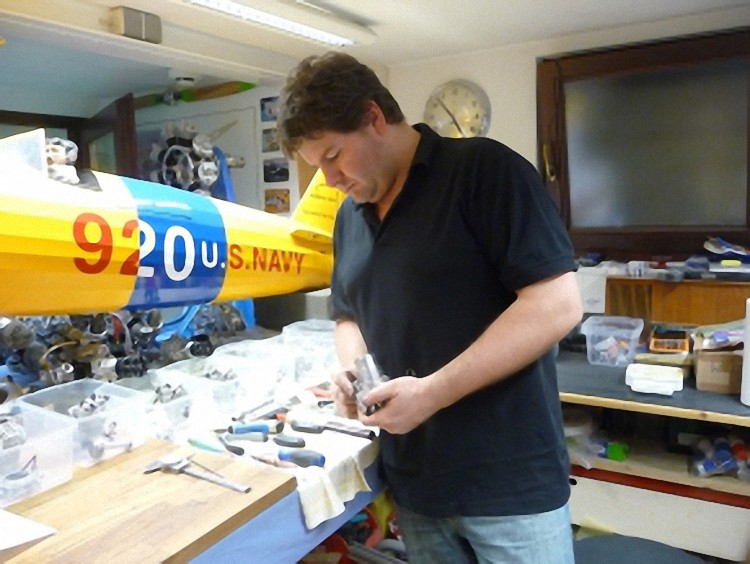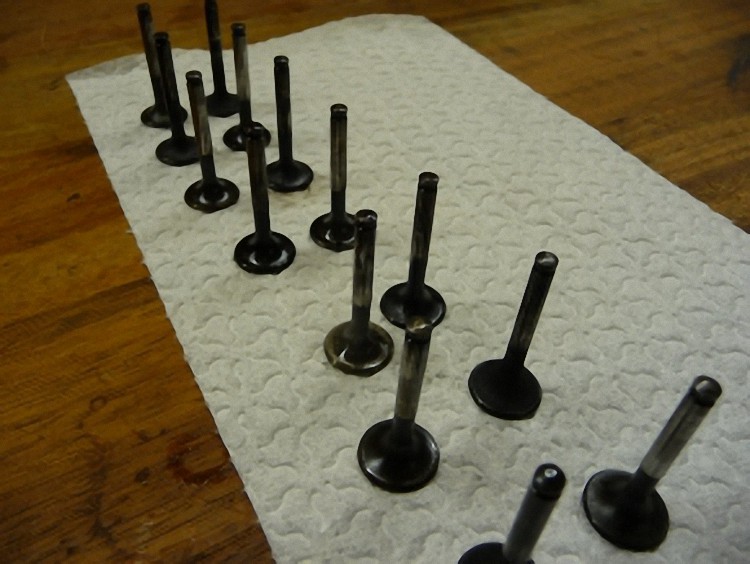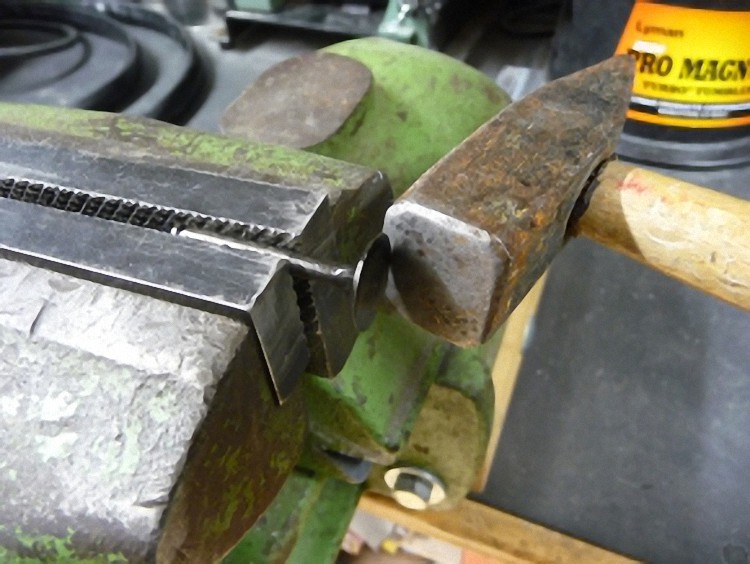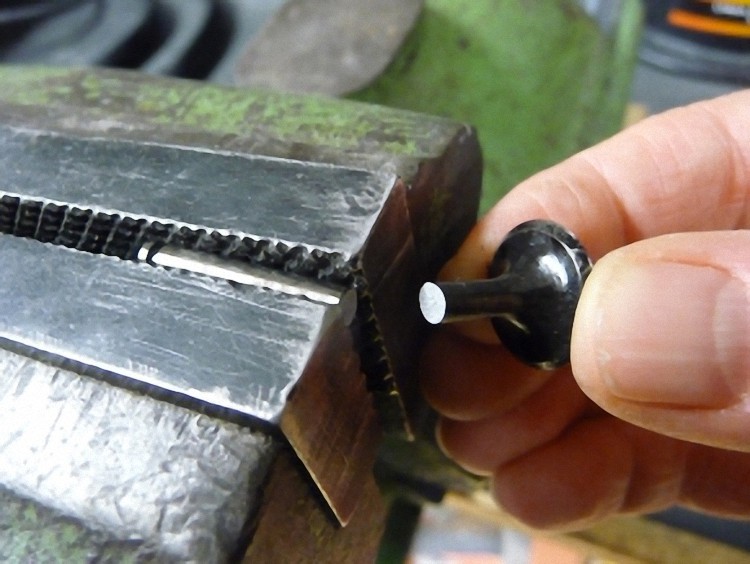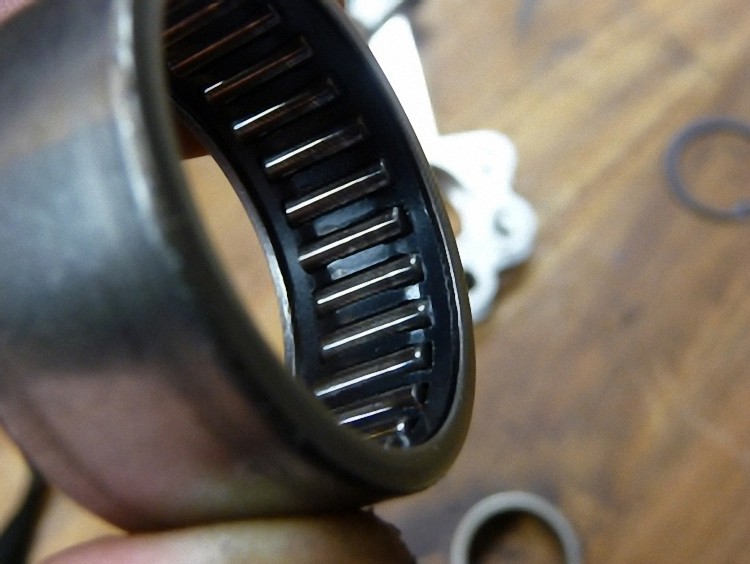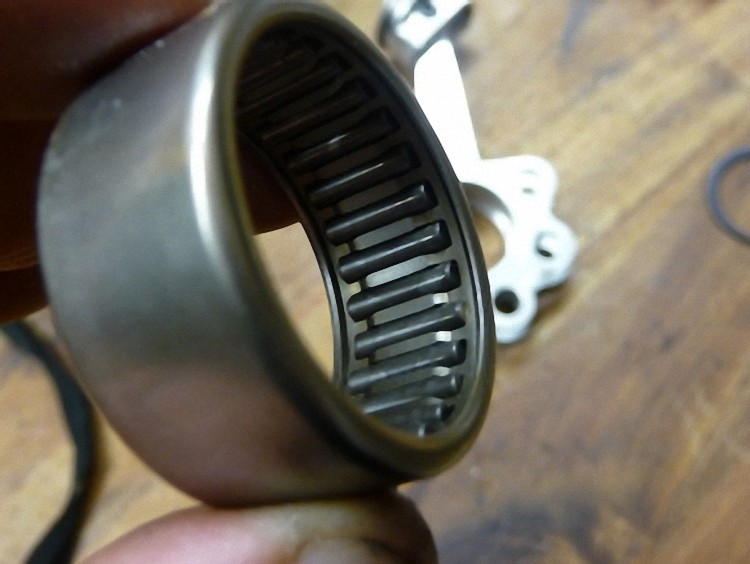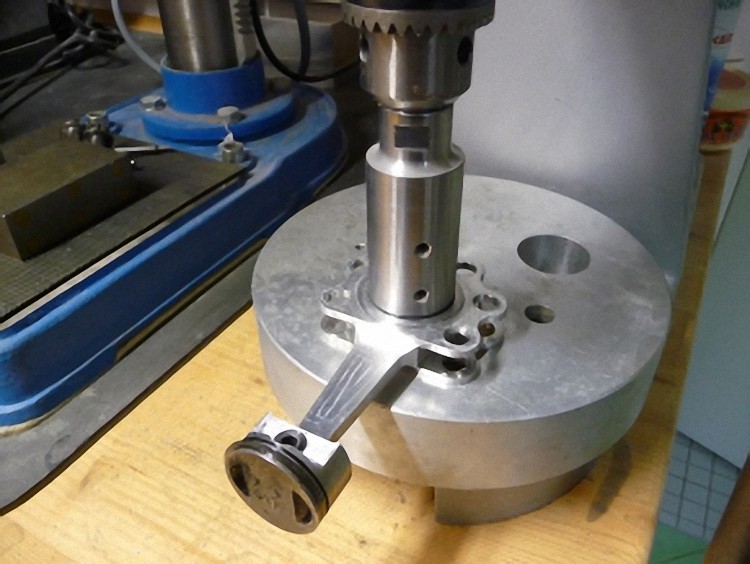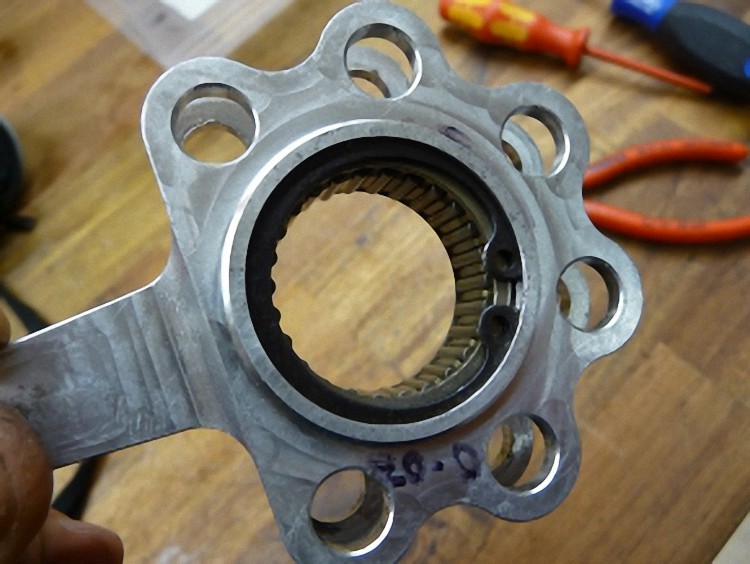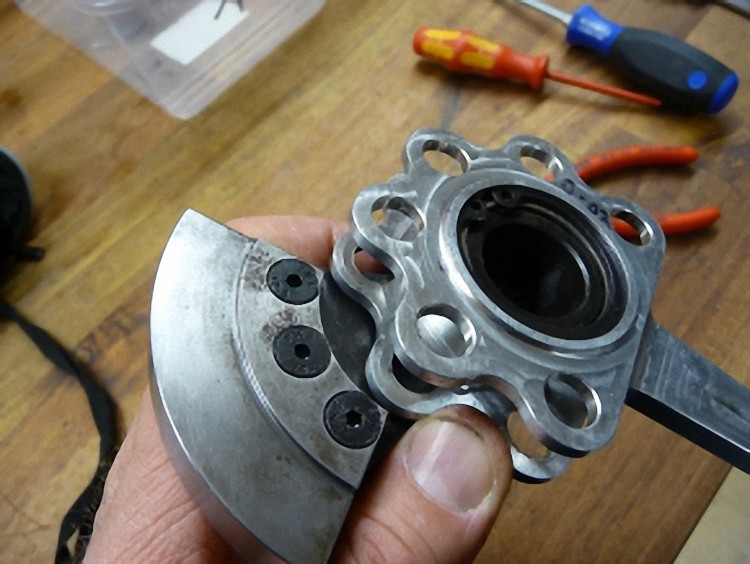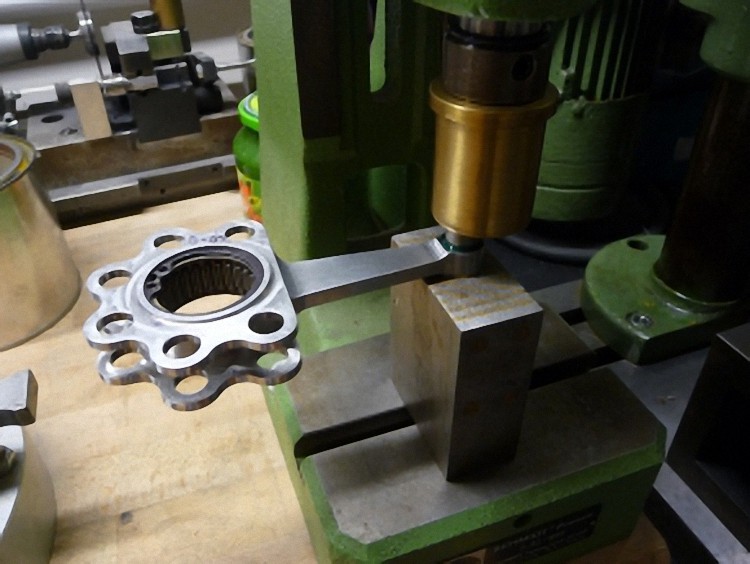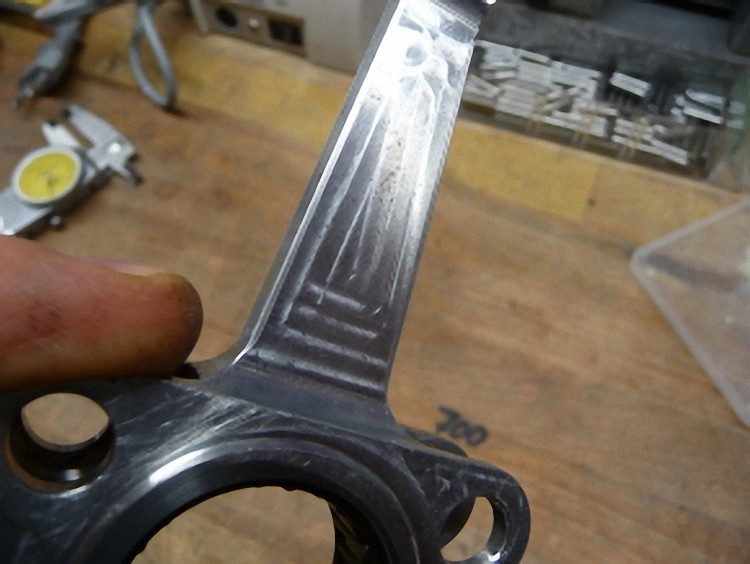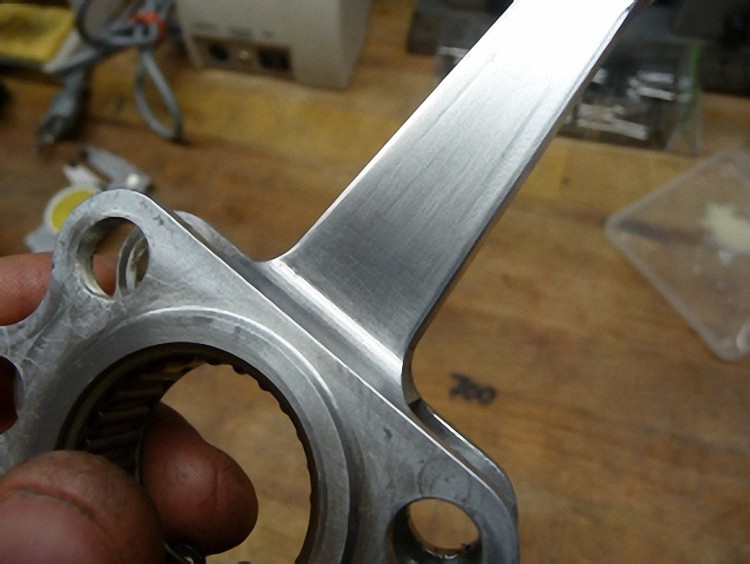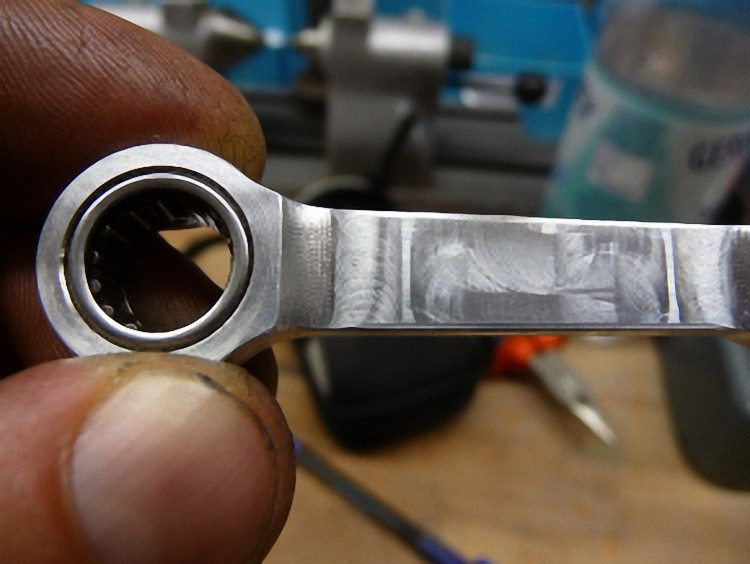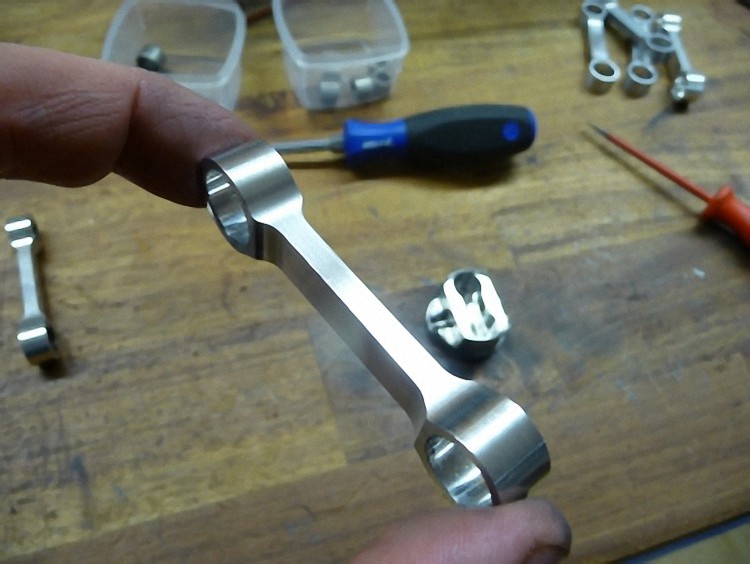 The transition from connecting rod to connecting rod eye was completely gnawed away (as if finished mechanically with a file) and the aluminum itself was soft as butter. That does not mean that it's not working; however it doesn't meet my technical understanding to remount these again.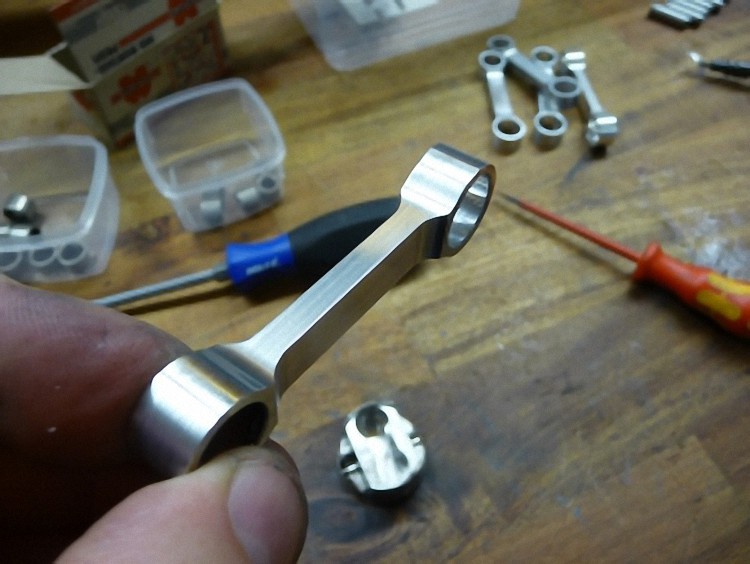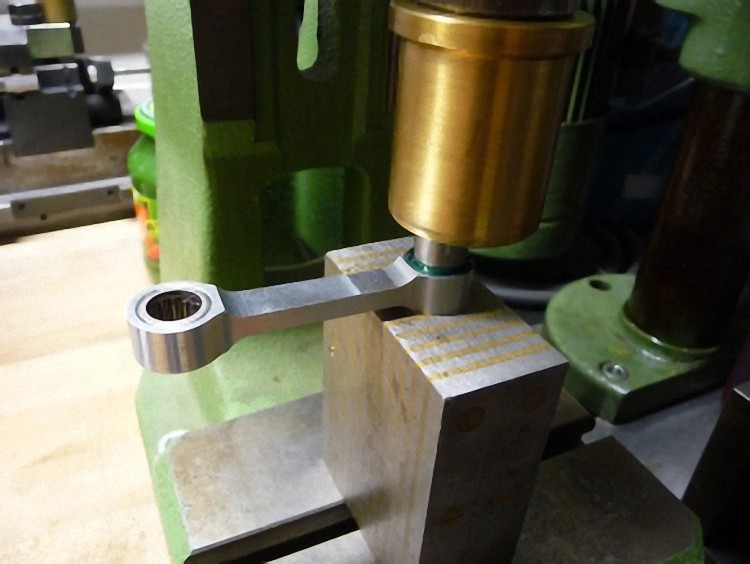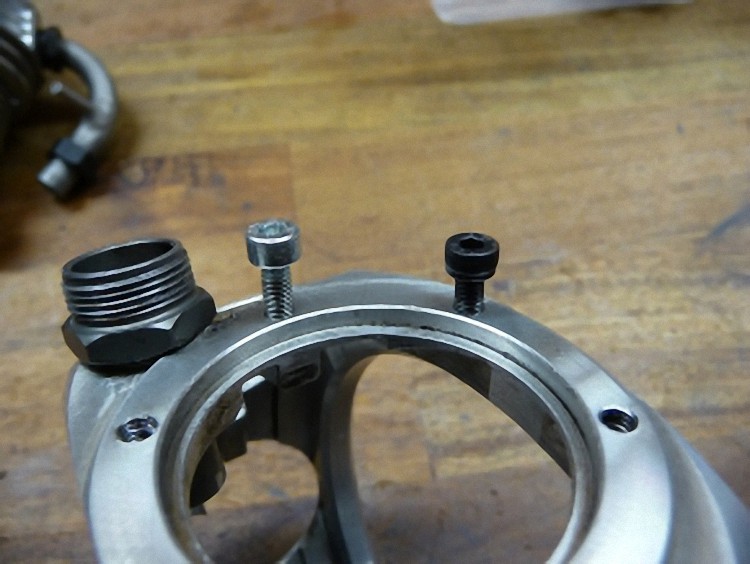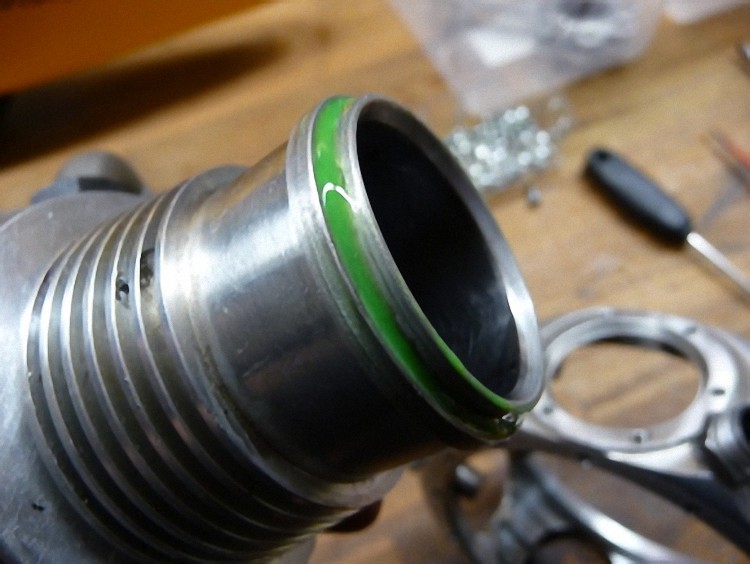 The rule of thumb is: The depth of the screw drilling hole should always be twice the diameter of the screw (for M4 = at least 8 mm deep). Also, the right cylinder sealing is very important. The tighter the engine is, the easier it starts up and keeps a low and safe stationary throttle.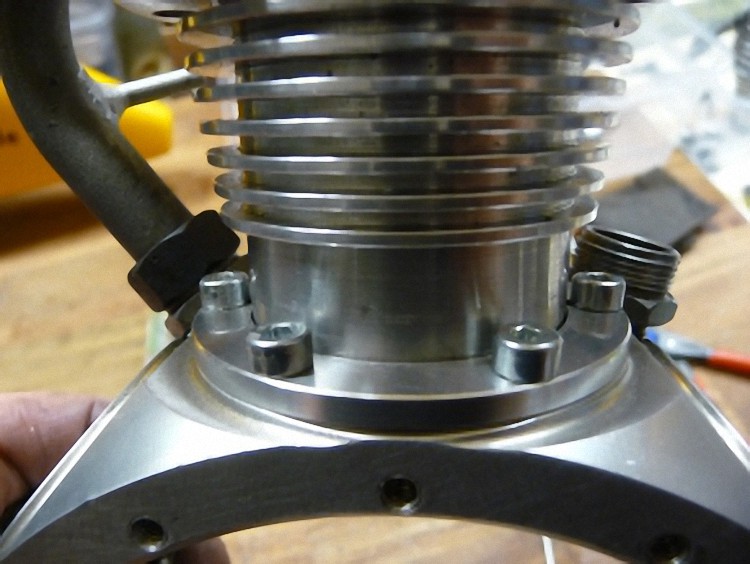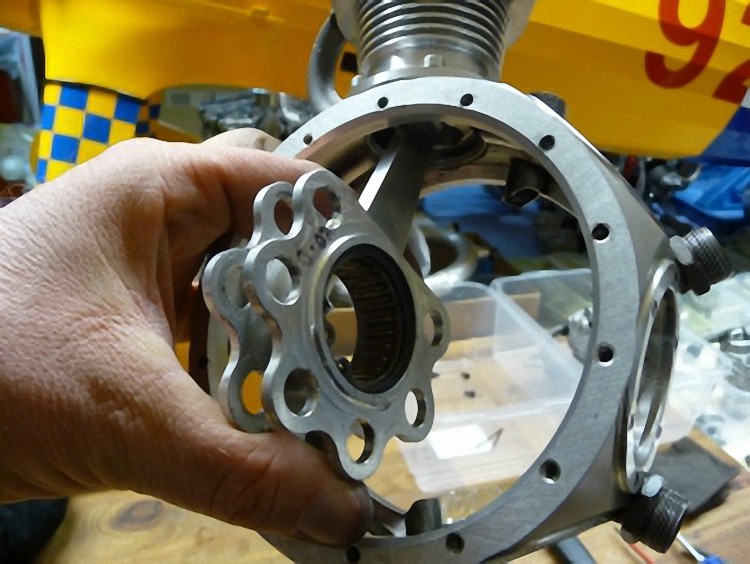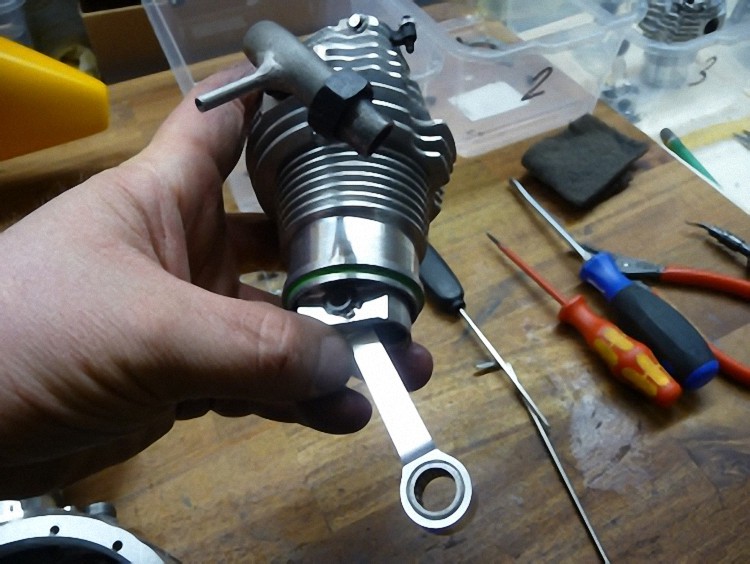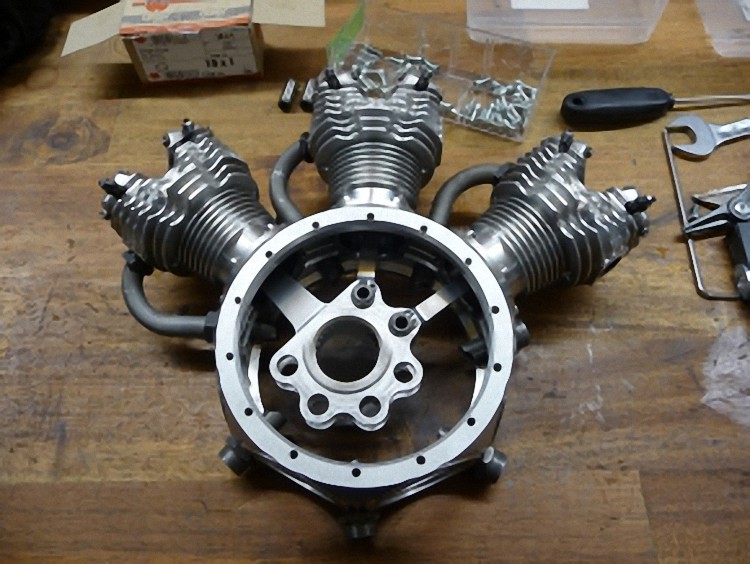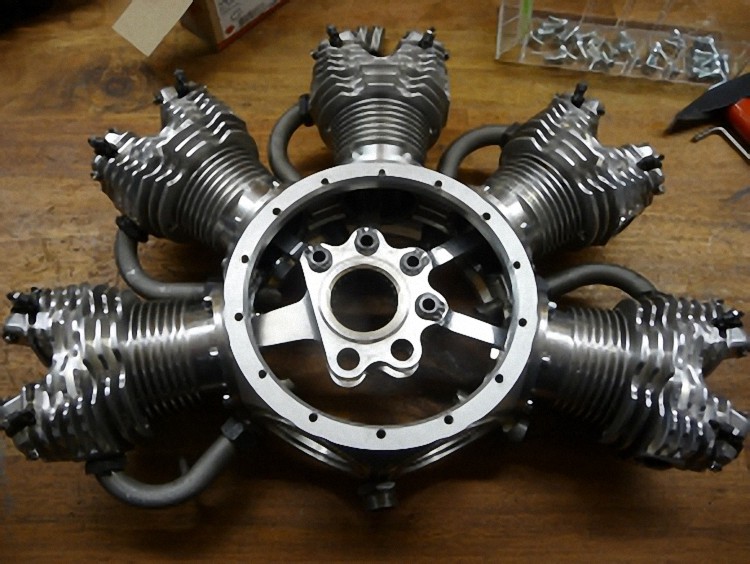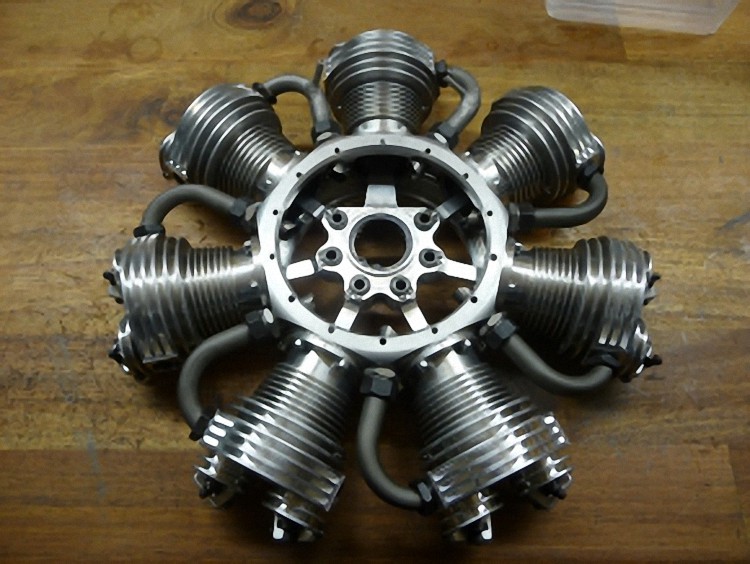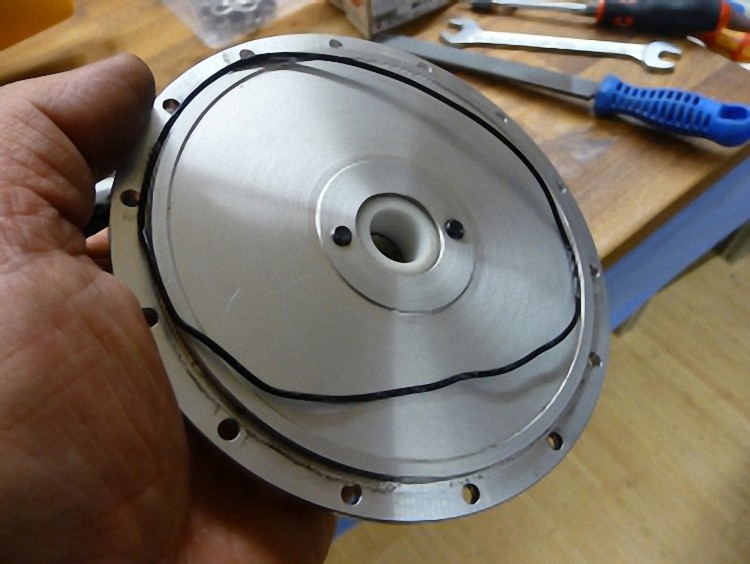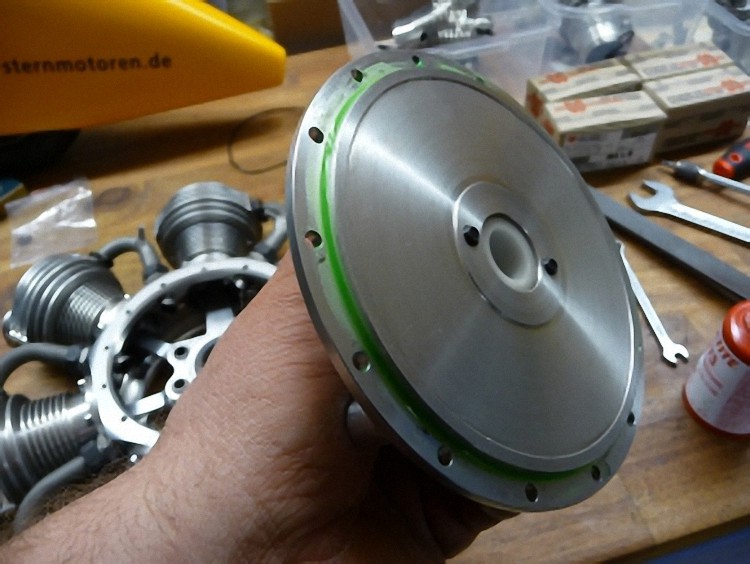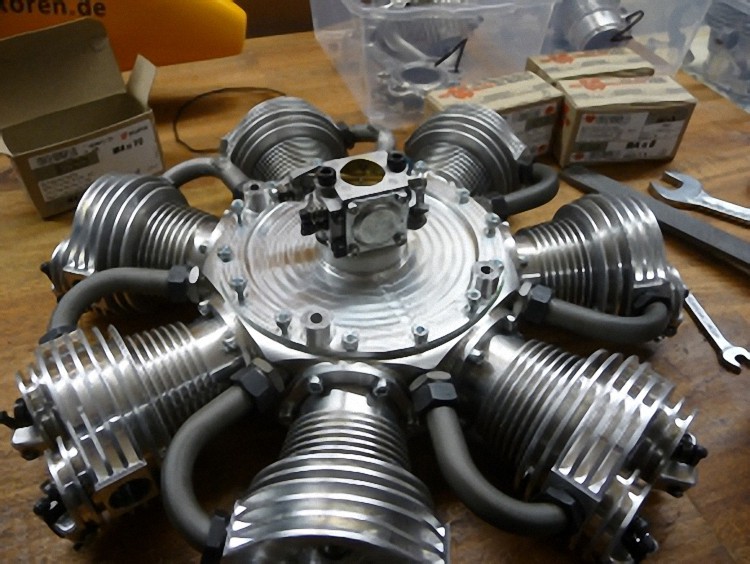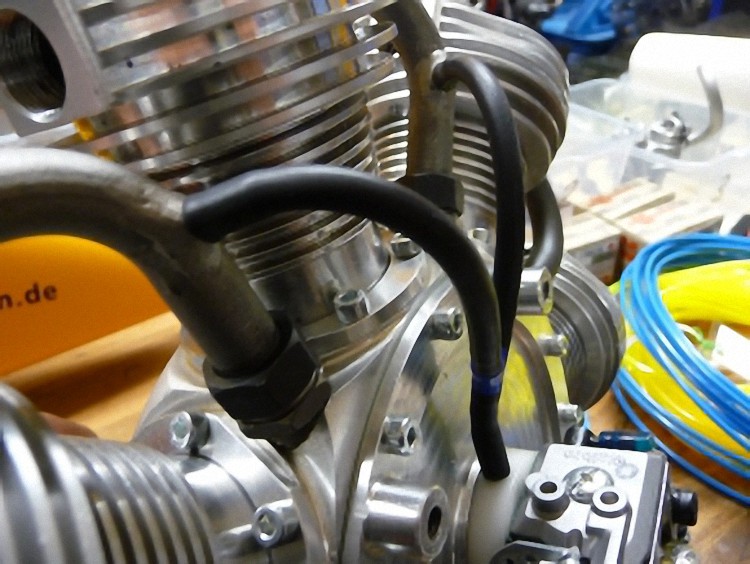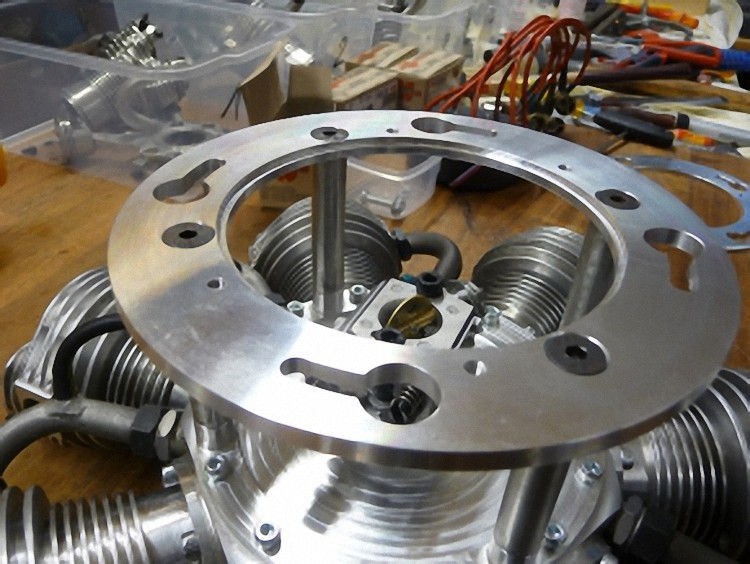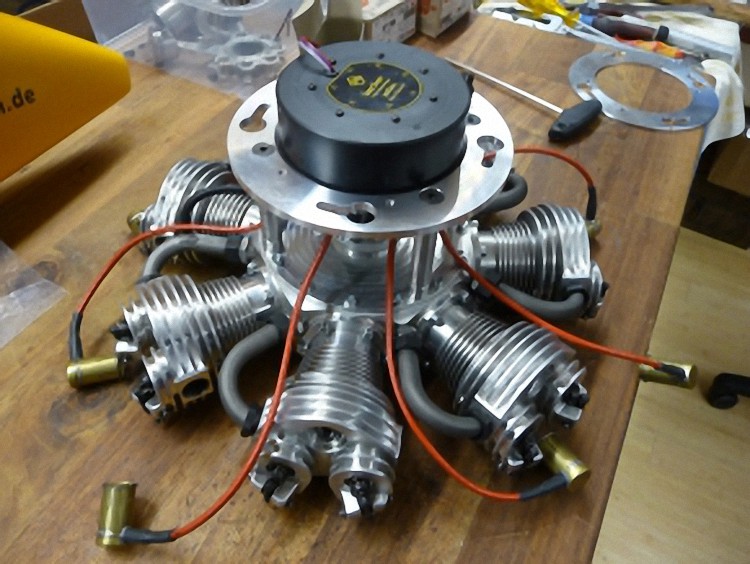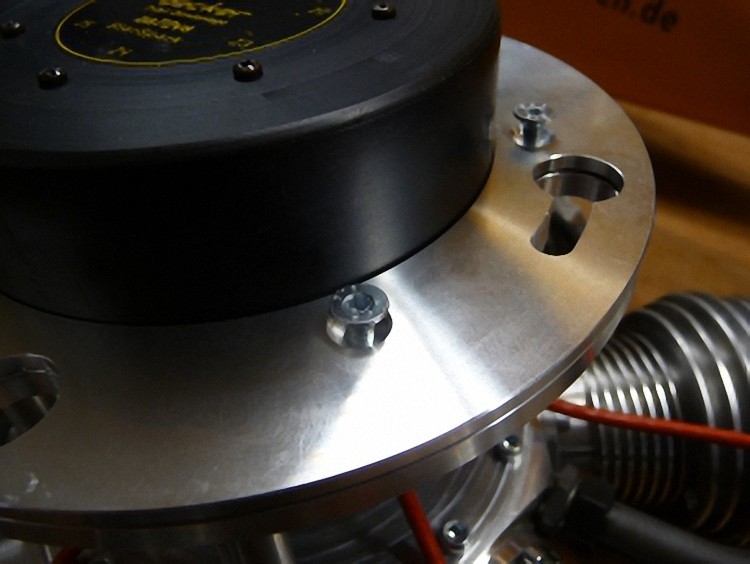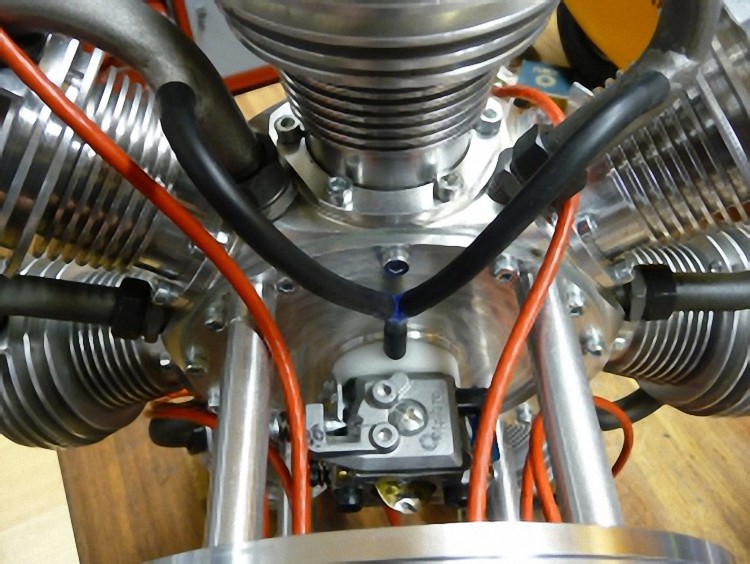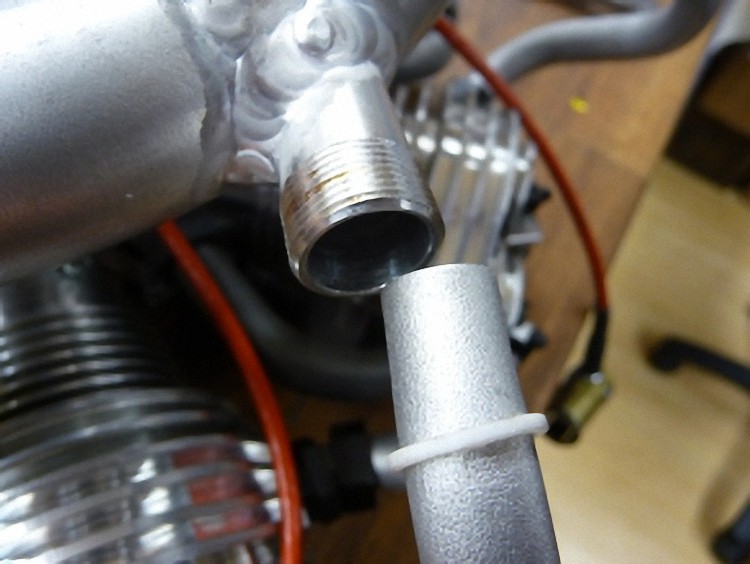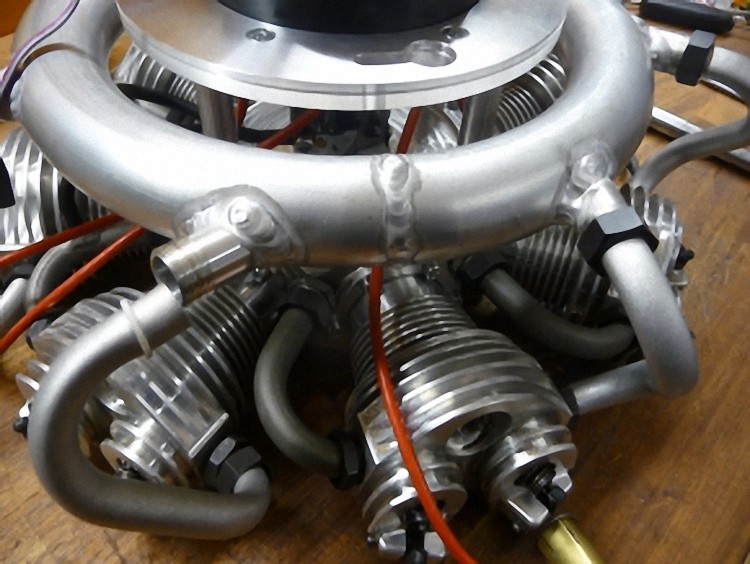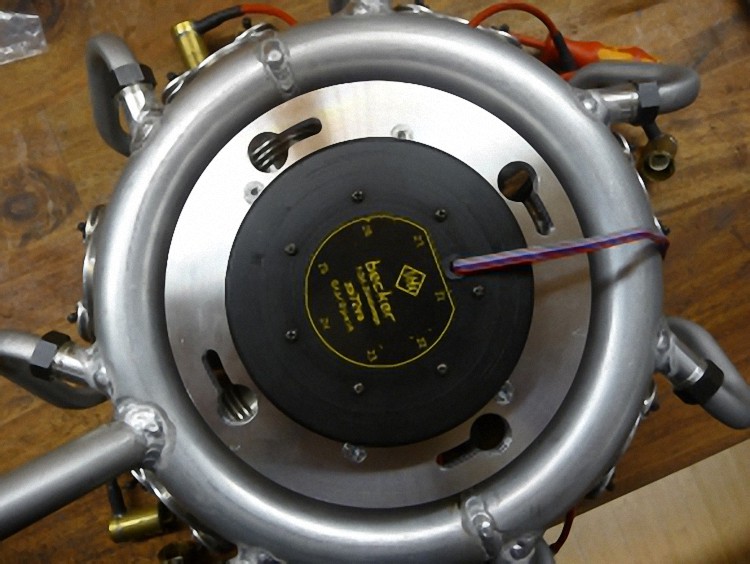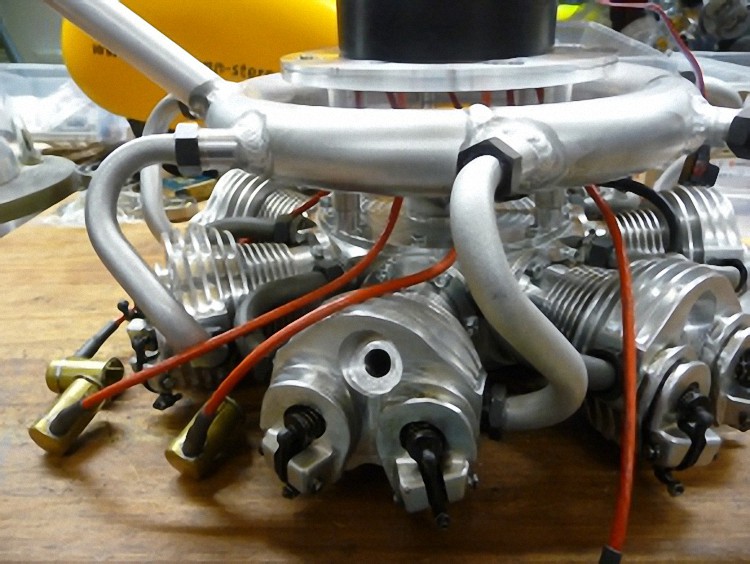 After endless swearing and hours later the muffler is finally where it should be and looking very good.